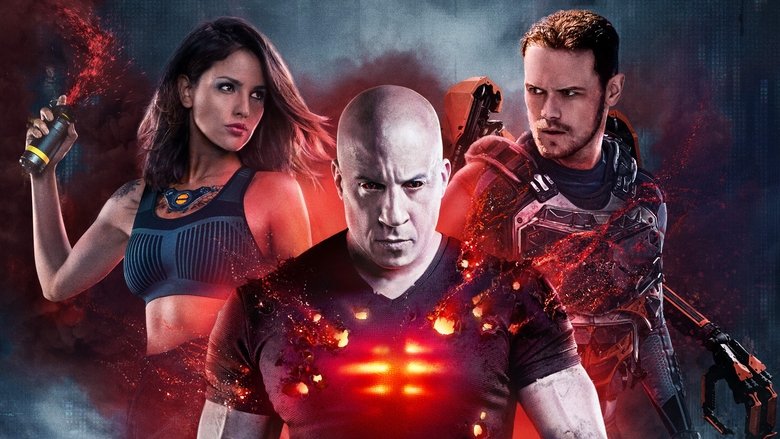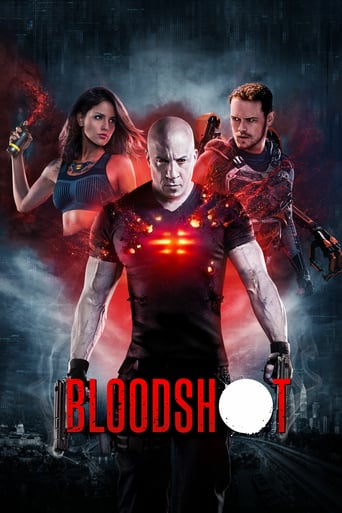 Bloodshot
March. 05,2020 PG-13

Watch Now
After he and his wife are murdered, marine Ray Garrison is resurrected by a team of scientists. Enhanced with nanotechnology, he becomes a superhuman, biotech killing machine—'Bloodshot'. As Ray first trains with fellow super-soldiers, he cannot recall anything from his former life. But when his memories flood back and he remembers the man that killed both him and his wife, he breaks out of the facility to get revenge, only to discover that there's more to the conspiracy than he thought.
Reviews
Story: It's very simple but honestly that is fine.
... more
It's not bad or unwatchable but despite the amplitude of the spectacle, the end result is underwhelming.
... more
A film of deceptively outspoken contemporary relevance, this is cinema at its most alert, alarming and alive.
... more
An old-fashioned movie made with new-fashioned finesse.
... more