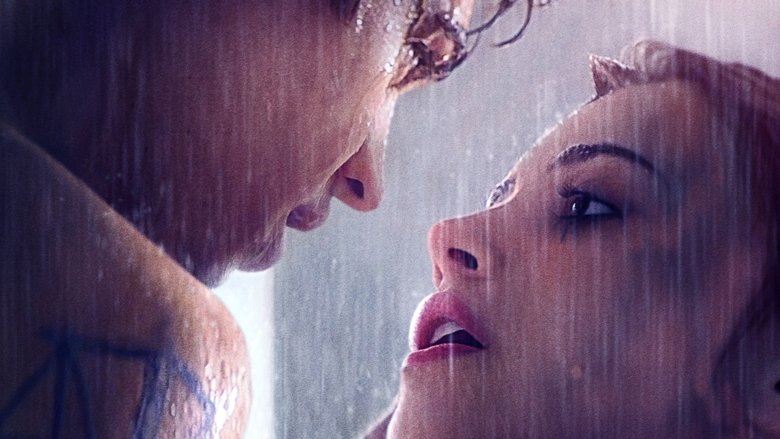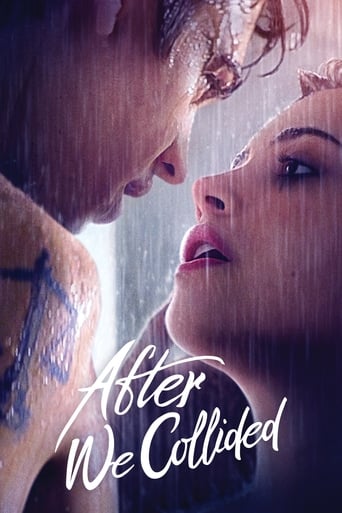 After We Collided
September. 02,2020 R

Watch Now
Tessa finds herself struggling with her complicated relationship with Hardin; she faces a dilemma that could change their lives forever.
Reviews
To me, this movie is perfection.
... more
Good concept, poorly executed.
... more
Best movie ever!
... more
It's fun, it's light, [but] it has a hard time when its tries to get heavy.
... more