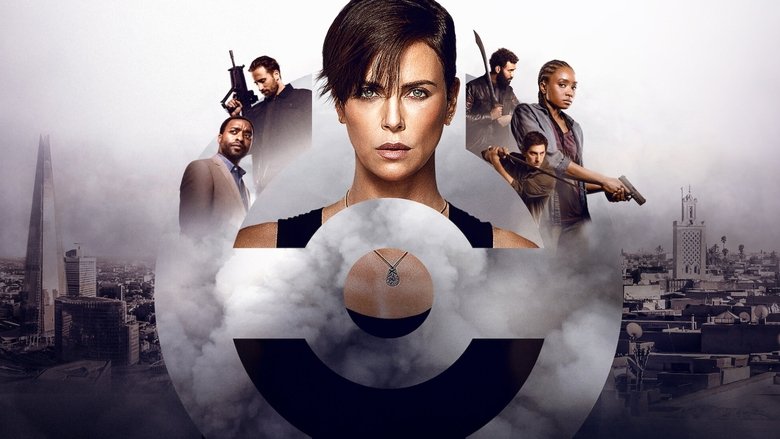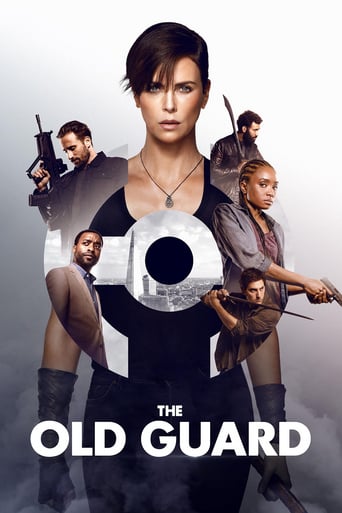 Four undying warriors who've secretly protected humanity for centuries become targeted for their mysterious powers just as they discover a new immortal.
Reviews
I wanted to but couldn't!
... more
Great Film overall
... more
The film's masterful storytelling did its job. The message was clear. No need to overdo.
... more
Exactly the movie you think it is, but not the movie you want it to be.
... more