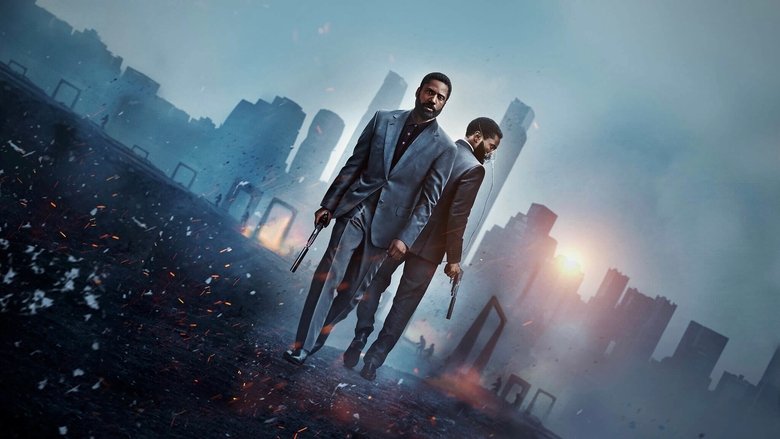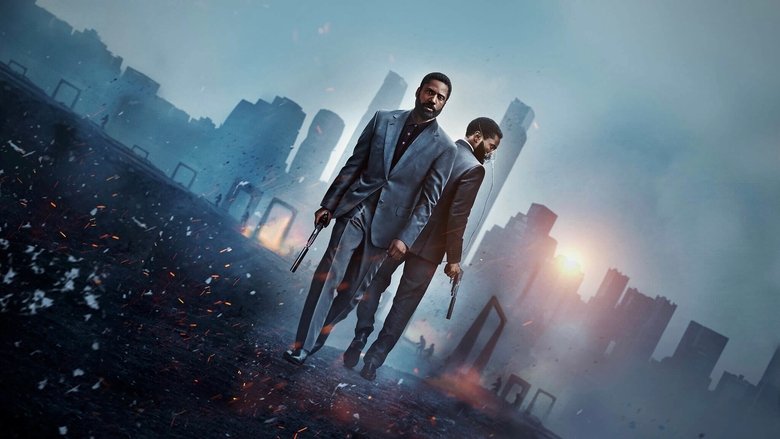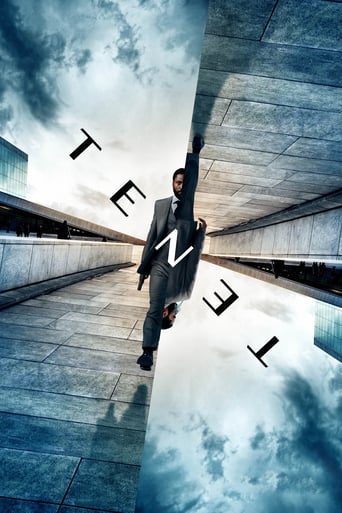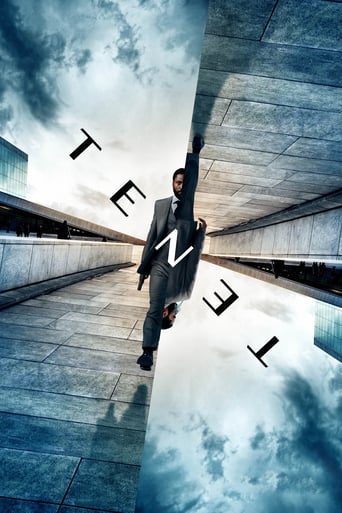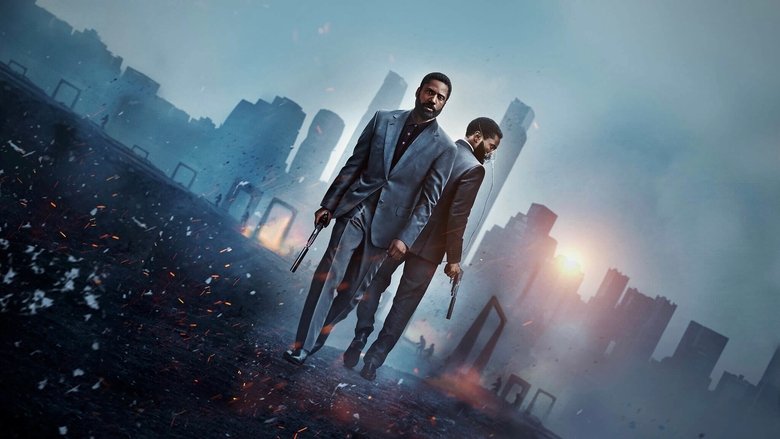 Tenet
August. 22,2020 PG-13
AD:This title is currently not available on Prime Video
Armed with only one word - Tenet - and fighting for the survival of the entire world, the Protagonist journeys through a twilight world of international espionage on a mission that will unfold in something beyond real time.
Reviews
Truly Dreadful Film
... more
Wow! What a bizarre film! Unfortunately the few funny moments there were were quite overshadowed by it's completely weird and random vibe throughout.
... more
Mostly, the movie is committed to the value of a good time.
... more