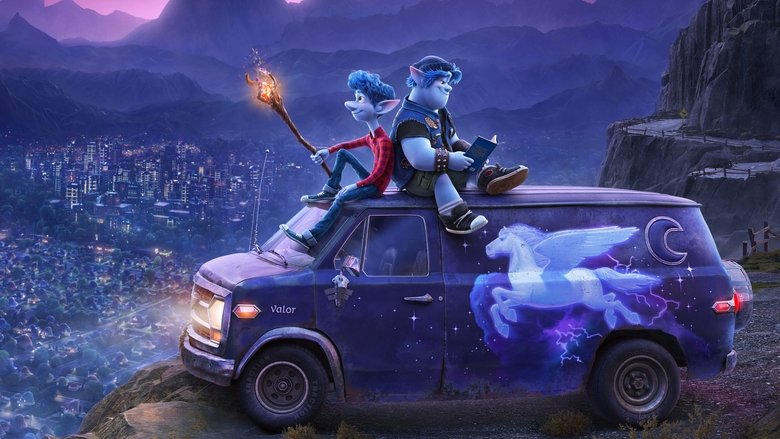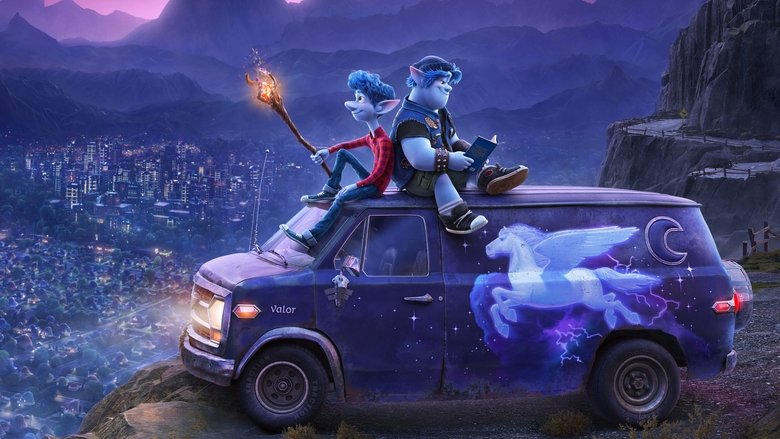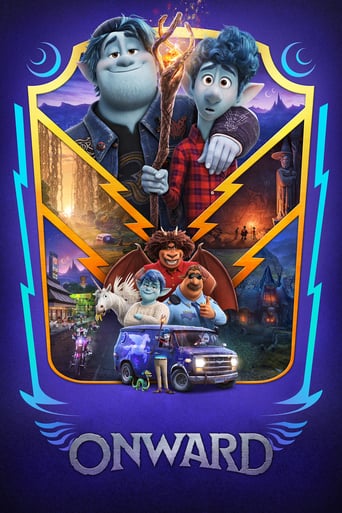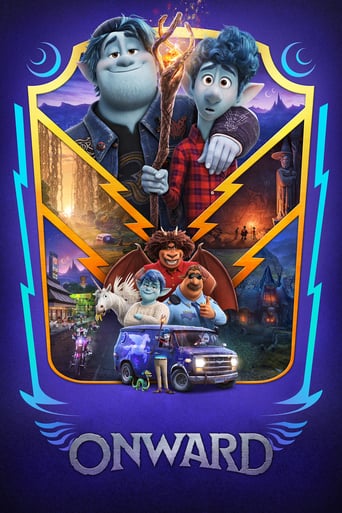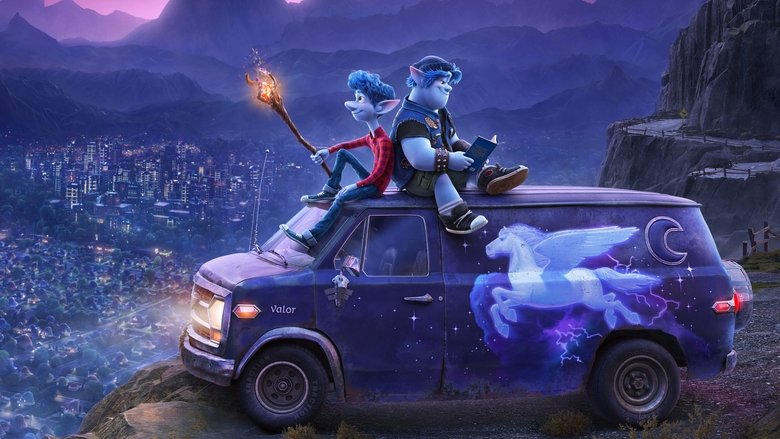 Onward
February. 29,2020 PG
AD:This title is currently not available on Prime Video
In a suburban fantasy world, two teenage elf brothers embark on an extraordinary quest to discover if there is still a little magic left out there.
Reviews
good back-story, and good acting
... more
Blistering performances.
... more
The film never slows down or bores, plunging from one harrowing sequence to the next.
... more
An old-fashioned movie made with new-fashioned finesse.
... more