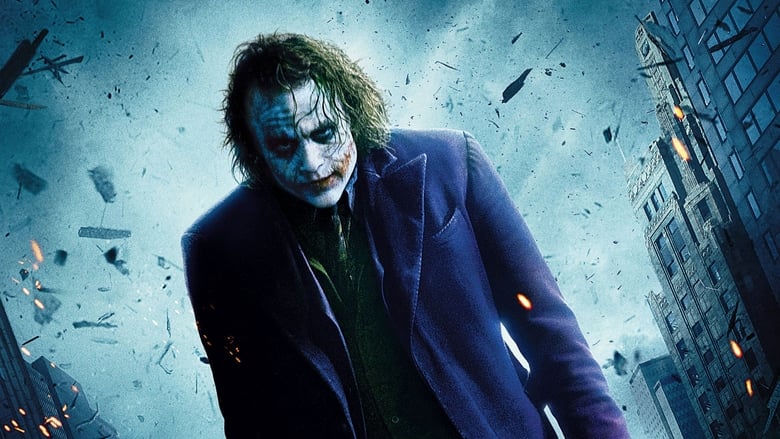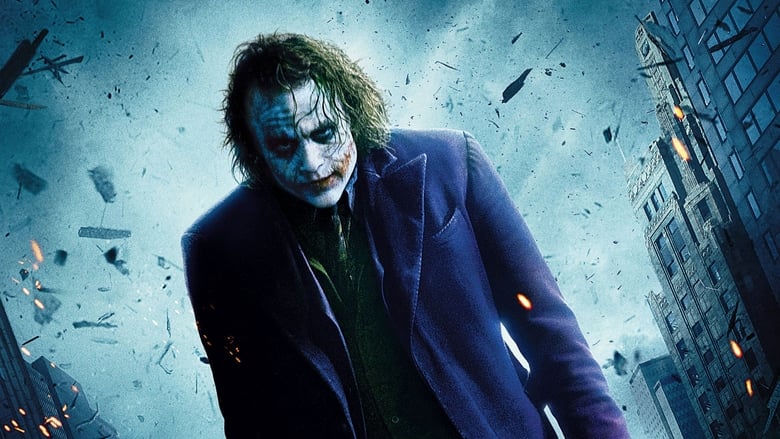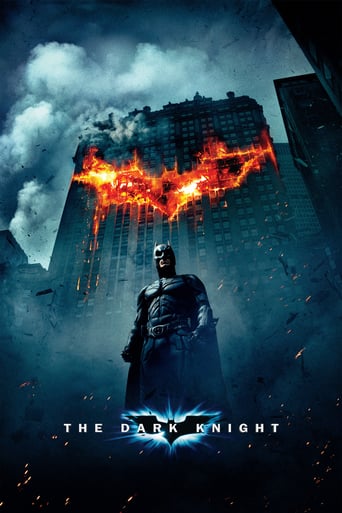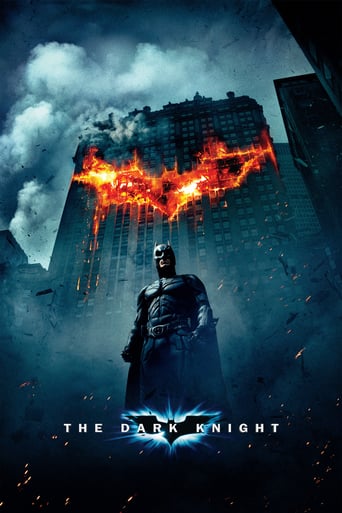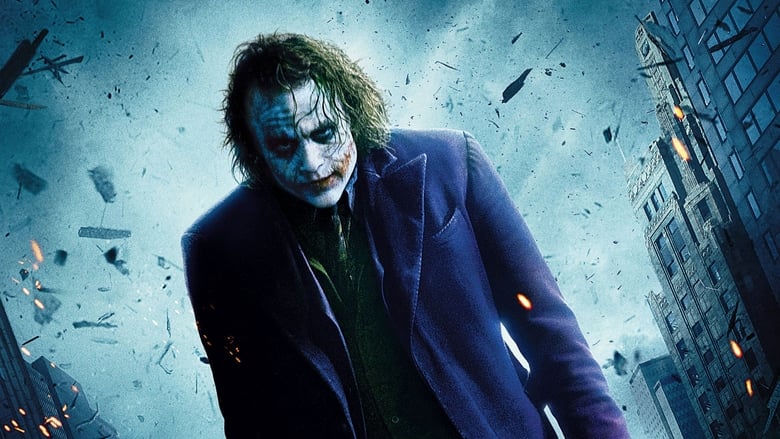 The Dark Knight
July. 16,2008 PG-13
AD:This title is currently not available on Prime Video
Batman raises the stakes in his war on crime. With the help of Lt. Jim Gordon and District Attorney Harvey Dent, Batman sets out to dismantle the remaining criminal organizations that plague the streets. The partnership proves to be effective, but they soon find themselves prey to a reign of chaos unleashed by a rising criminal mastermind known to the terrified citizens of Gotham as the Joker.
Reviews
Very very predictable, including the post credit scene !!!
... more
An old-fashioned movie made with new-fashioned finesse.
... more
The film never slows down or bores, plunging from one harrowing sequence to the next.
... more
Actually about batman not a medieval knight in the middle of the night
... more
The Dark Knight is a FANTASTIC film from beginning to end. This movie has one of the best openings to a film you will ever see! (The classic bank robber scene.) I don't even have to convince you to like this movie, because you will 100% love this film and I can guarantee you that!
... more
One of the great movies that influenced me.Great acting by Heath Ledger loved it.
... more
Hats off to the makers and contributors of this movie and to all of their efforts to making this a piece or art in its own way.
... more