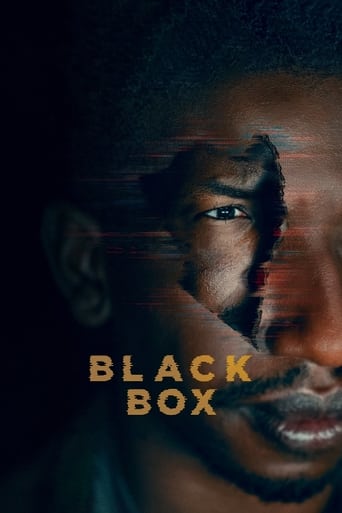 Black Box
October. 06,2020 NR

Watch Now
After losing his wife and his memory in a car accident, a single father undergoes an experimental treatment that causes him to question who he really is.
Reviews
Very well executed
... more
Slow pace in the most part of the movie.
... more
Good concept, poorly executed.
... more
The tone of this movie is interesting -- the stakes are both dramatic and high, but it's balanced with a lot of fun, tongue and cheek dialogue.
... more