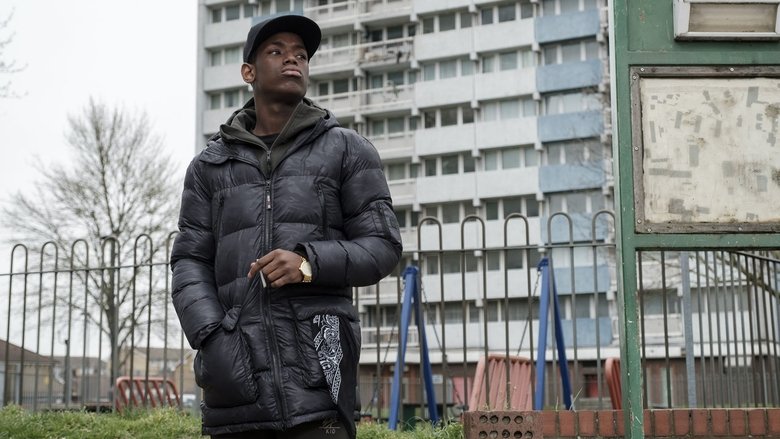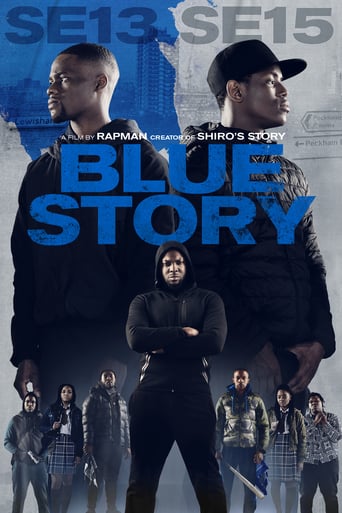 Blue Story is a tragic tale of a friendship between Timmy and Marco, two young boys from opposing postcodes. Timmy, a shy, smart, naive and timid young boy from Deptford, goes to school in Peckham where he strikes up a friendship with Marco, a charismatic, streetwise kid from the local area. Although from warring postcodes, the two quickly form a firm friendship until it is tested and they wind up on rival sides of a street war. Blue Story depicts elements of Rapman's own personal experiences and aspects of his childhood.
You May Also Like
Prime Video
Knives Out
When renowned crime novelist Harlan Thrombey is found dead at his estate just after his 85th birthday, the inquisitive and debonair Detective Benoit Blanc is mysteriously enlisted to investigate. From Harlan's dysfunctional family to his devoted staff, Blanc sifts through a web of red herrings and self-serving lies to uncover the truth behind Harlan's untimely death.
Knives Out
2019
Reviews
Nice effects though.
... more
Absolutely Fantastic
... more
All of these films share one commonality, that being a kind of emotional center that humanizes a cast of monsters.
... more
Actress is magnificent and exudes a hypnotic screen presence in this affecting drama.
... more