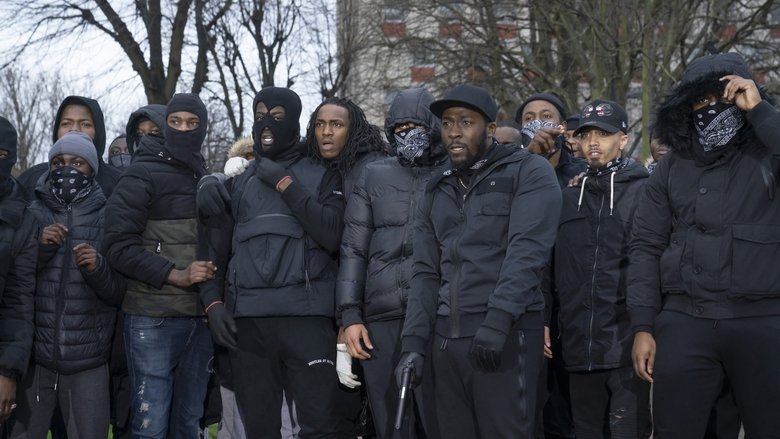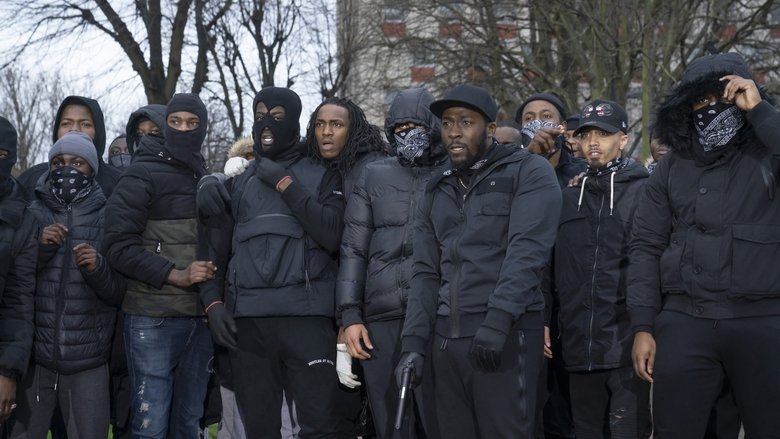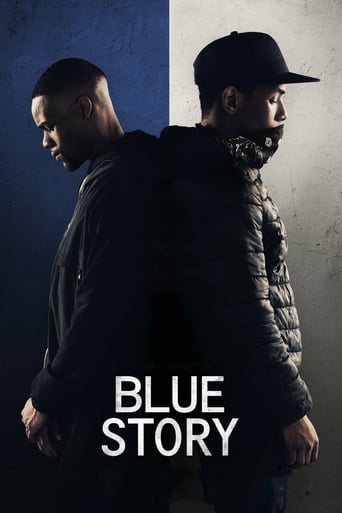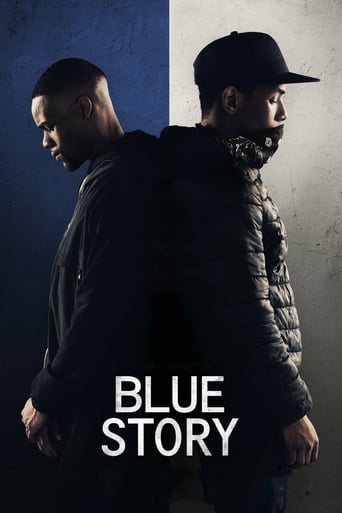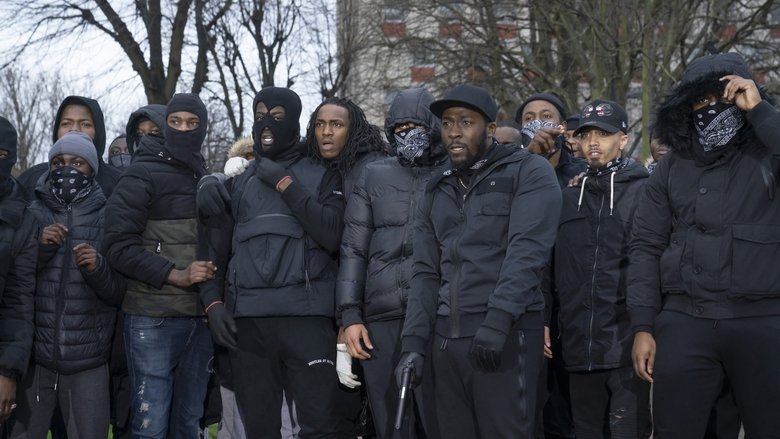 Blue Story
November. 22,2019
AD:This title is currently not available on Prime Video
Blue Story is a tragic tale of a friendship between Timmy and Marco, two young boys from opposing postcodes. Timmy, a shy, smart, naive and timid young boy from Deptford, goes to school in Peckham where he strikes up a friendship with Marco, a charismatic, streetwise kid from the local area. Although from warring postcodes, the two quickly form a firm friendship until it is tested and they wind up on rival sides of a street war. Blue Story depicts elements of Rapman's own personal experiences and aspects of his childhood.
You May Also Like
Hooking Up
Bailey and Darla embark upon a misguided and mutually deceitful form of therapy, one in which they must drive across the country re-enacting Darla's colorful history as a sex addict. As their true motivations for the road trip come to light, the unlikely pair force one another to confront their issues, discovering that there might actually be more to love than just sex.
Hooking Up
2020
Reviews
Let's be realistic.
... more
i must have seen a different film!!
... more
A brilliant film that helped define a genre
... more
Blistering performances.
... more