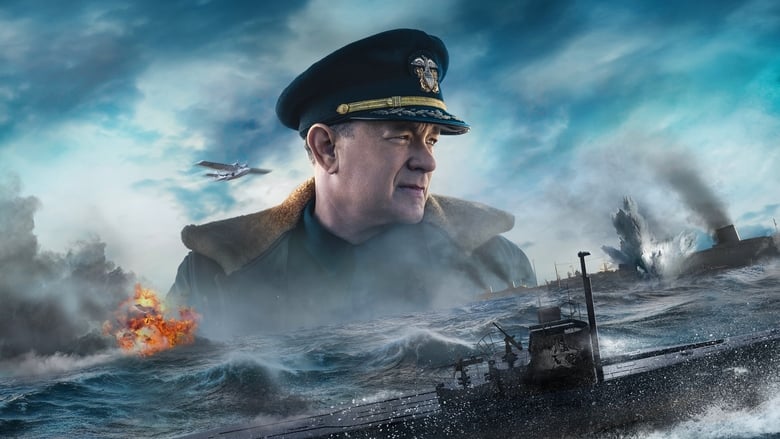 Greyhound
July. 10,2020 PG-13
A first-time captain leads a convoy of allied ships carrying thousands of soldiers across the treacherous waters of the "Black Pit" to the front lines of WW2. With no air cover protection for 5 days, the captain and his convoy must battle the surrounding enemy Nazi U-boats in order to give the allies a chance to win the war.
Reviews
If you like to be scared, if you like to laugh, and if you like to learn a thing or two at the movies, this absolutely cannot be missed.
... more
It's not bad or unwatchable but despite the amplitude of the spectacle, the end result is underwhelming.
... more
Although I seem to have had higher expectations than I thought, the movie is super entertaining.
... more