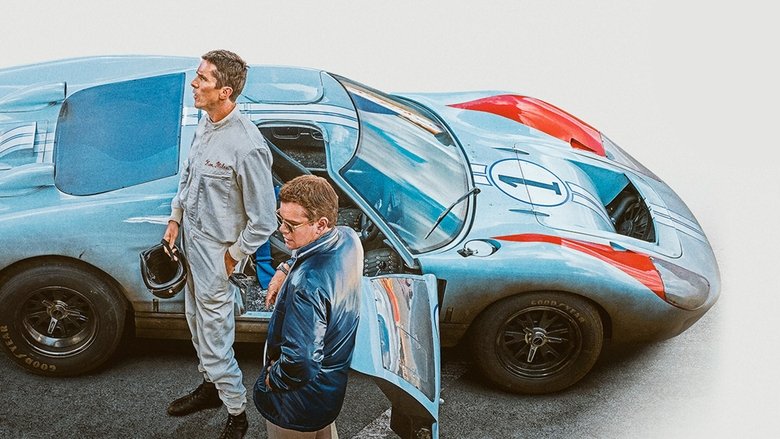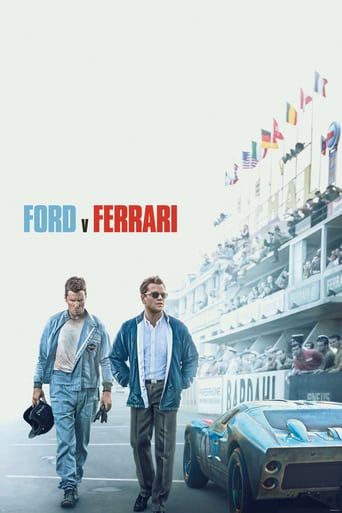 American car designer Carroll Shelby and the British-born driver Ken Miles work together to battle corporate interference, the laws of physics, and their own personal demons to build a revolutionary race car for Ford Motor Company and take on the dominating race cars of Enzo Ferrari at the 24 Hours of Le Mans in France in 1966.
Reviews
Good movie but grossly overrated
... more
This is one of the best movies I've seen in a very long time. You have to go and see this on the big screen.
... more
what a terribly boring film. I'm sorry but this is absolutely not deserving of best picture and will be forgotten quickly. Entertaining and engaging cinema? No. Nothing performances with flat faces and mistaking silence for subtlety.
... more