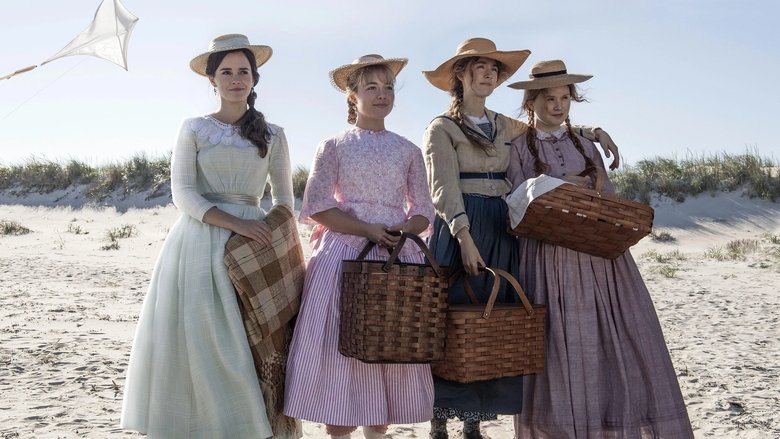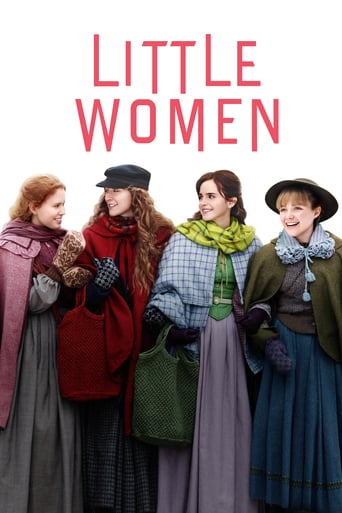 Little Women
December. 25,2019 PG

Watch Now
Four sisters come of age in America in the aftermath of the Civil War.
Reviews
Excellent but underrated film
... more
I like movies that are aware of what they are selling... without [any] greater aspirations than to make people laugh and that's it.
... more
The film makes a home in your brain and the only cure is to see it again.
... more
The acting in this movie is really good.
... more