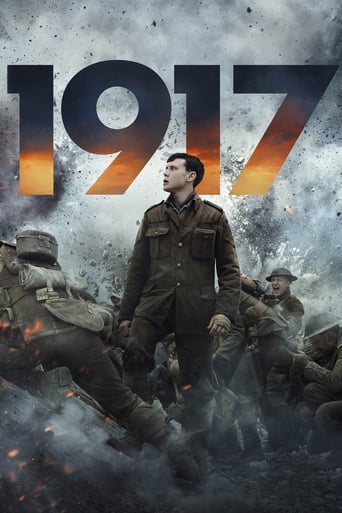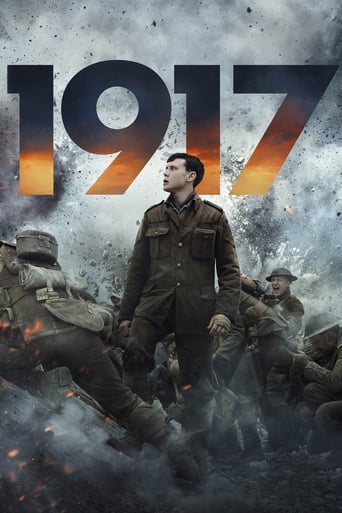 1917
December. 25,2019 R
AD:This title is currently not available on Prime Video
At the height of the First World War, two young British soldiers must cross enemy territory and deliver a message that will stop a deadly attack on hundreds of soldiers.
Reviews
To me, this movie is perfection.
... more
It's funny, it's tense, it features two great performances from two actors and the director expertly creates a web of odd tension where you actually don't know what is happening for the majority of the run time.
... more
This is one of the best movies I've seen in a very long time. You have to go and see this on the big screen.
... more