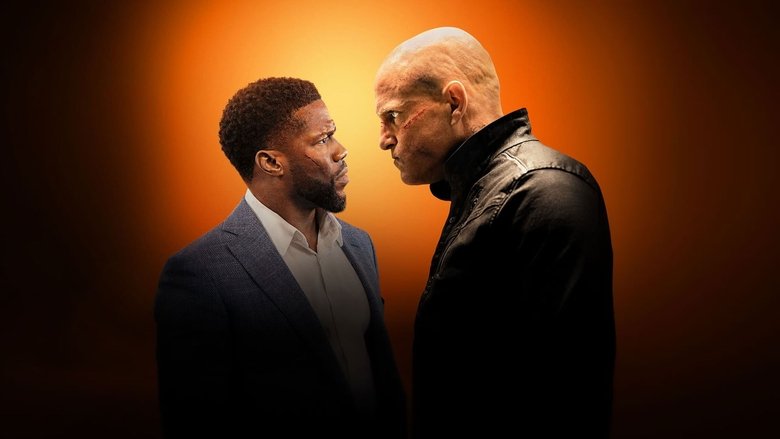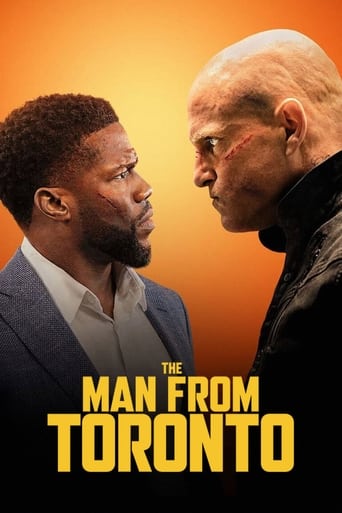 The Man from Toronto
June. 24,2022 PG-13
In a case of mistaken identity, the world's deadliest assassin, known as the Man from Toronto, and a New York City screw-up are forced to team up after being confused for each other at a rental cabin.
Reviews
Instant Favorite.
... more
I don't have all the words right now but this film is a work of art.
... more
This is one of the best movies I've seen in a very long time. You have to go and see this on the big screen.
... more
Worth seeing just to witness how winsome it is.
... more