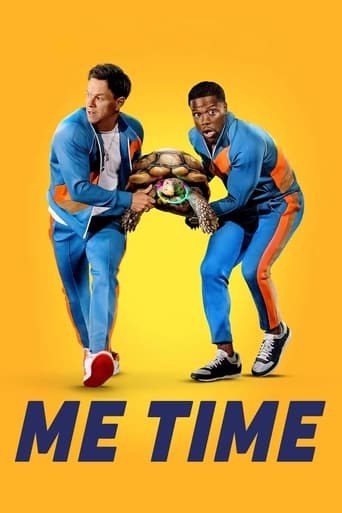 Me Time
August. 26,2022 R

Watch Now
With his family away, a devoted stay-at-home dad enjoys his first me time in years by joining his hard-partying old friend on a wild birthday adventure.
Reviews
Really Surprised!
... more
Purely Joyful Movie!
... more
It's simply great fun, a winsome film and an occasionally over-the-top luxury fantasy that never flags.
... more
This is a small, humorous movie in some ways, but it has a huge heart. What a nice experience.
... more