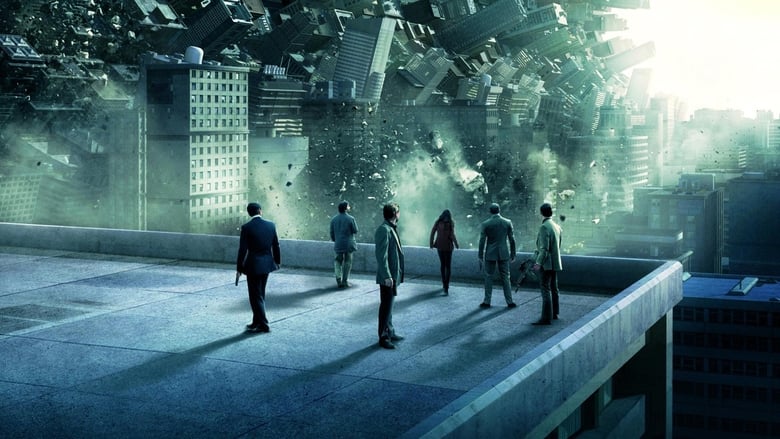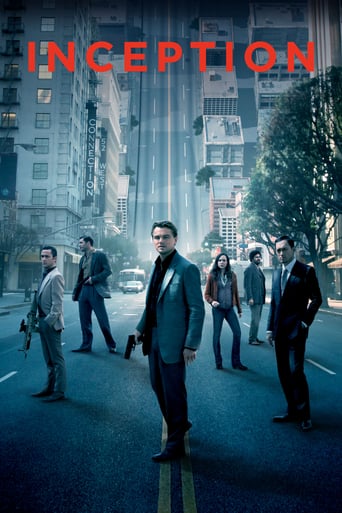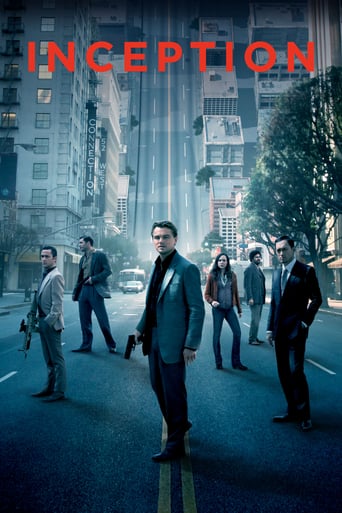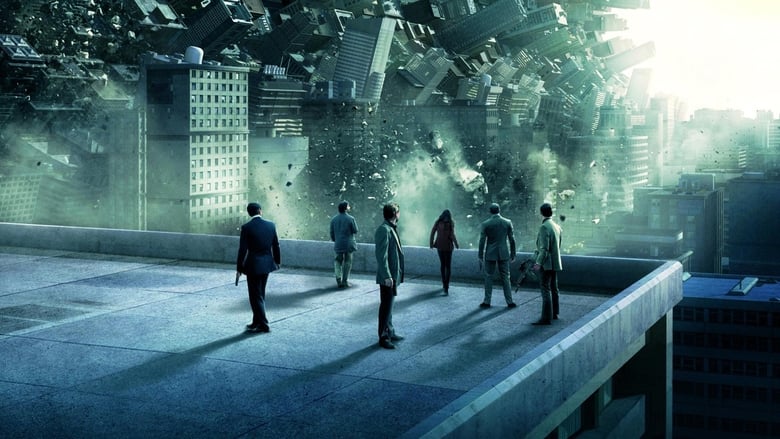 Inception
July. 15,2010 PG-13
AD:This title is currently not available on Prime Video
Cobb, a skilled thief who commits corporate espionage by infiltrating the subconscious of his targets is offered a chance to regain his old life as payment for a task considered to be impossible: "inception", the implantation of another person's idea into a target's subconscious.
Reviews
All i can say is best thing iv ever seen ever and i would watch this all over again for ever and ever sooooo goood
... more
Inception is about a group of criminals who uses dreams to implant an idea into someone, or steal it. Saito, the CEO of a major company, gives Cobb, the main character, a mission. The mission is to go into the son of the CEO of another big company, who's giving the company to him cause dying, and implant the idea of doing something different. This will make Saitos company the biggest in the world. But when Cobb enters the dreams, his consciousness follows with him. This movie isn't really about dreams, or the mission. The movie is about Cobb trying to escape his fears and his guilt. That when he accidentally implanted the idea of not being in reality into his wife, all of the guilt came with it. That's why his children keeps following him into the dreams, cause it his guilt following him everywhere. This movie has a lot of ideas, the totem, inception and the dream thing all together. All of them I found pretty interesting. Even though the acting was great and the script was great too, some of the acting and dialougue was not as good.
... more
Best Film in history best director Best Film in history best director Best Film in history best director
... more
Got so deep i don't think even the writers know wtf is going on any more at the end there
... more