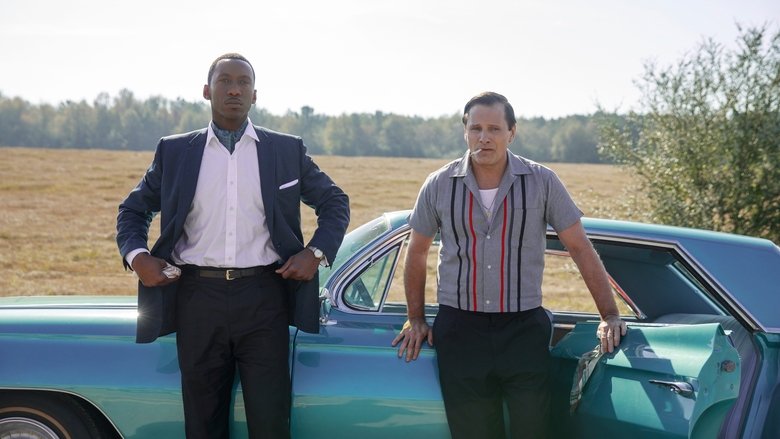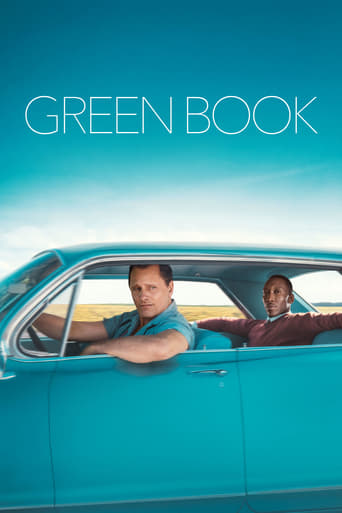 Tony Lip, a bouncer in 1962, is hired to drive pianist Don Shirley on a tour through the Deep South in the days when African Americans, forced to find alternate accommodations and services due to segregation laws below the Mason-Dixon Line, relied on a guide called The Negro Motorist Green Book.
Reviews
Absolutely Fantastic
... more
Pretty good movie overall. First half was nothing special but it got better as it went along.
... more
All of these films share one commonality, that being a kind of emotional center that humanizes a cast of monsters.
... more
what a terribly boring film. I'm sorry but this is absolutely not deserving of best picture and will be forgotten quickly. Entertaining and engaging cinema? No. Nothing performances with flat faces and mistaking silence for subtlety.
... more