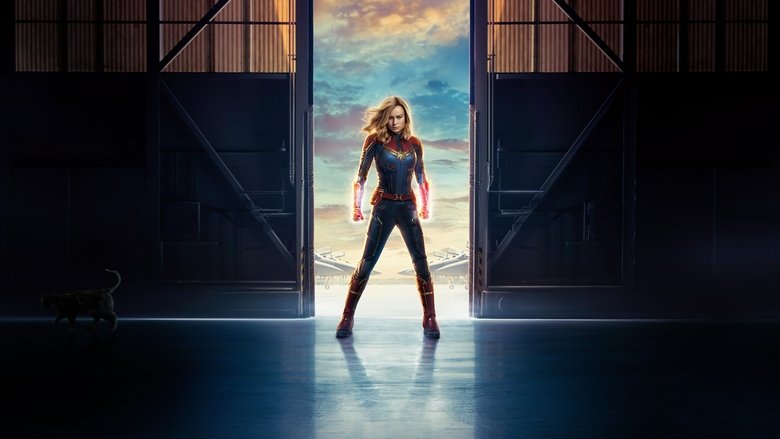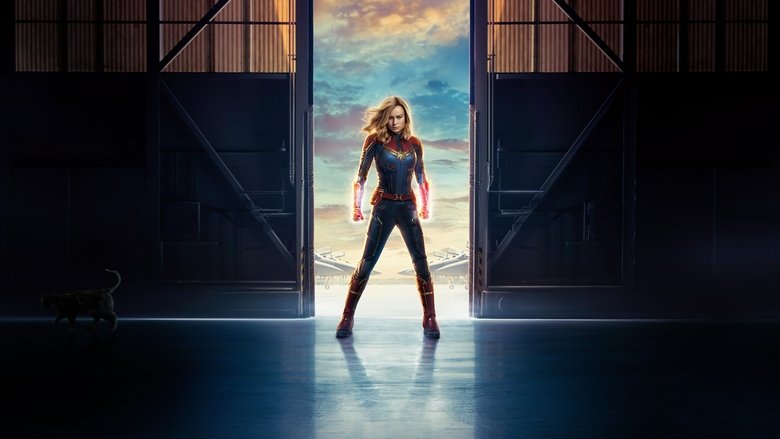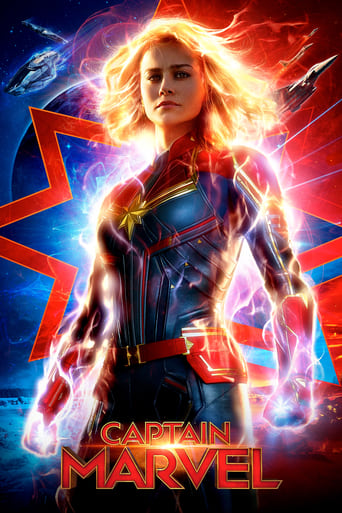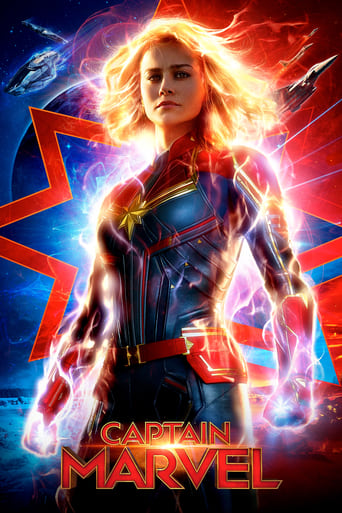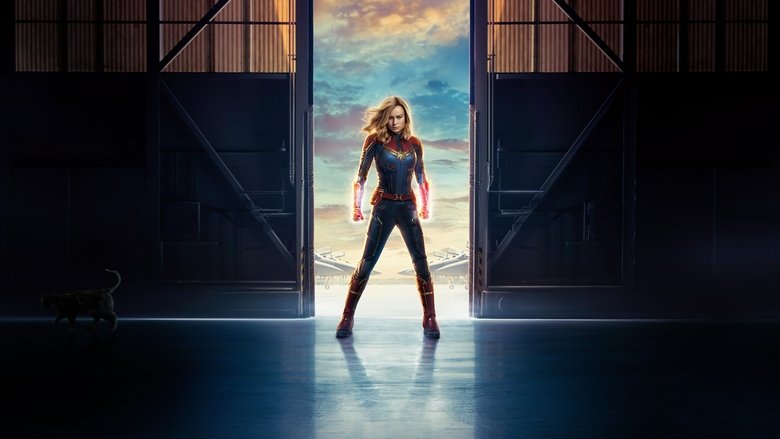 Captain Marvel
March. 06,2019 PG-13
AD:This title is currently not available on Prime Video
The story follows Carol Danvers as she becomes one of the universe's most powerful heroes when Earth is caught in the middle of a galactic war between two alien races. Set in the 1990s, Captain Marvel is an all-new adventure from a previously unseen period in the history of the Marvel Cinematic Universe.
Reviews
Good story, Not enough for a whole film
... more
After playing with our expectations, this turns out to be a very different sort of film.
... more
Although I seem to have had higher expectations than I thought, the movie is super entertaining.
... more