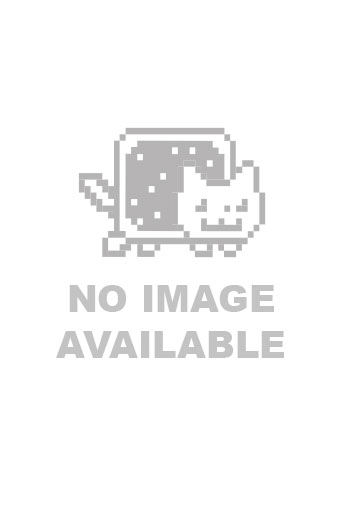 Faith is a coming of age story about a South London boy who finds faith in Islam to escape gang life. He escapes to Egypt to find his faith in life again but he must return to keep a commitment to his best friend's, fatherless daughter and face the past. Faith isn't your average 'gang' film, The script is based on the real life story of Director Ashley Belal Chin.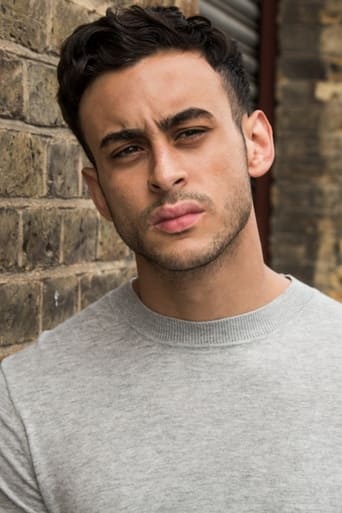 Fady Elsayed
as Hamza
Reviews
This was not a good film.
... more
everything you have heard about this movie is true.
... more
A story that's too fascinating to pass by...
... more
Watching it is like watching the spectacle of a class clown at their best: you laugh at their jokes, instigate their defiance, and "ooooh" when they get in trouble.
... more