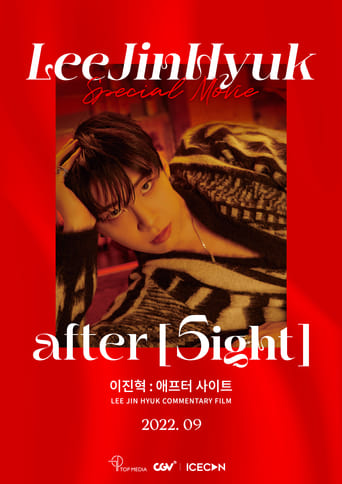 Lee Jin Hyuk: after 5ight
September. 26,2022
This movie, which will be released exclusively at CGV, is expected to be a special gift to fans as it also contains a story that Jinhyuk Lee tells his fans, 'V-dan', who always support him.
Reviews
The Worst Film Ever
... more
I don't have all the words right now but this film is a work of art.
... more
This is a small, humorous movie in some ways, but it has a huge heart. What a nice experience.
... more