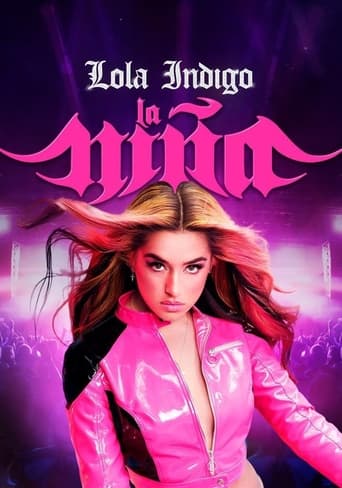 Lola Índigo: La Niña
May. 17,2022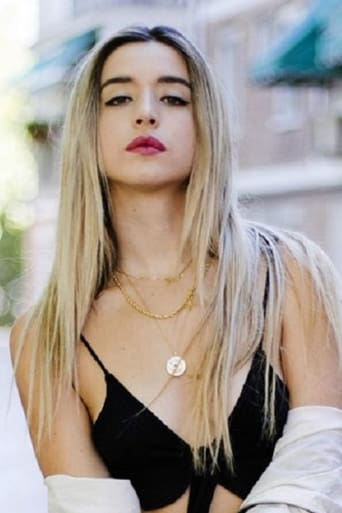 Lola Índigo
as Ella misma
Reviews
Although it has its amusing moments, in eneral the plot does not convince.
... more
There is, somehow, an interesting story here, as well as some good acting. There are also some good scenes
... more
The story, direction, characters, and writing/dialogue is akin to taking a tranquilizer shot to the neck, but everything else was so well done.
... more