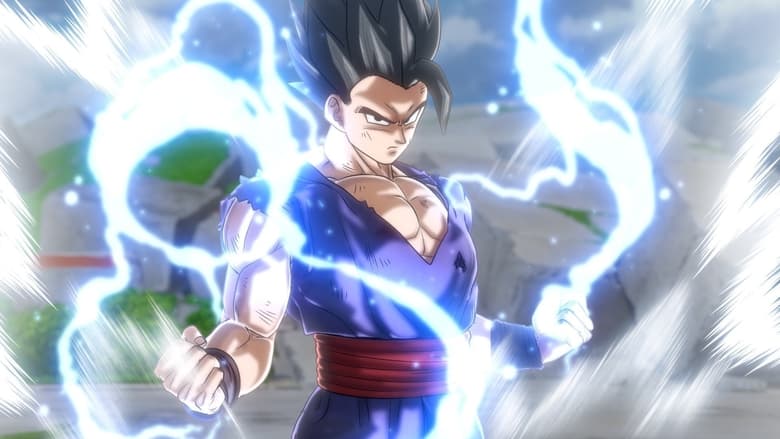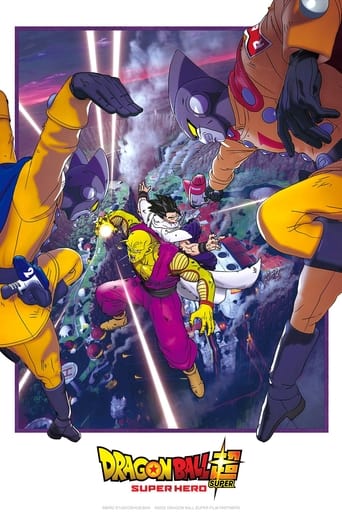 Dragon Ball Super: Super Hero
June. 11,2022 PG-13
The Red Ribbon Army, an evil organization that was once destroyed by Goku in the past, has been reformed by a group of people who have created new and mightier Androids, Gamma 1 and Gamma 2, and seek vengeance against Goku and his family.
Reviews
Watch something else. There are very few redeeming qualities to this film.
... more
Fun premise, good actors, bad writing. This film seemed to have potential at the beginning but it quickly devolves into a trite action film. Ultimately it's very boring.
... more
if their story seems completely bonkers, almost like a feverish work of fiction, you ain't heard nothing yet.
... more
Although I seem to have had higher expectations than I thought, the movie is super entertaining.
... more