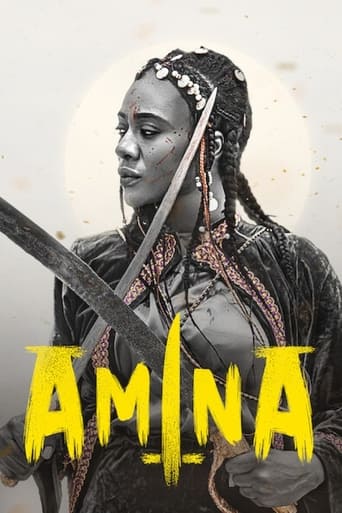 In 16th-century Zazzau, now Zaria, Nigeria, Amina must utilize her military skills and tactics to defend her family's kingdom. Based on a true story.
Ali Nuhu
as Danjuma
Reviews
Did you people see the same film I saw?
... more
Tells a fascinating and unsettling true story, and does so well, without pretending to have all the answers.
... more
There's no way I can possibly love it entirely but I just think its ridiculously bad, but enjoyable at the same time.
... more
The movie's neither hopeful in contrived ways, nor hopeless in different contrived ways. Somehow it manages to be wonderful
... more