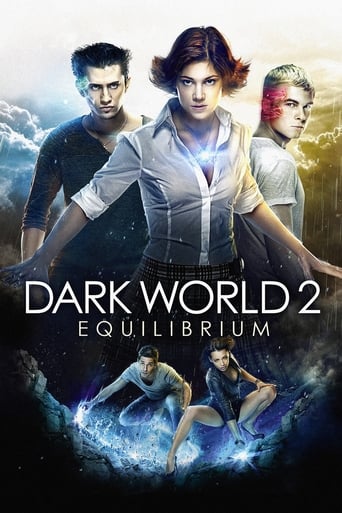 Dark World: Equilibrium
December. 05,2013
Every day, they steal your strength, your emotions, your love. We call them the Shadow. Work like us - to deliver them back to the Dark World. Impending disaster, and humanity can be at the mercy of darkness ... And only we can keep the balance
Reviews
One of my all time favorites.
... more
How sad is this?
... more
It's the kind of movie you'll want to see a second time with someone who hasn't seen it yet, to remember what it was like to watch it for the first time.
... more
The film's masterful storytelling did its job. The message was clear. No need to overdo.
... more