Popular History Movies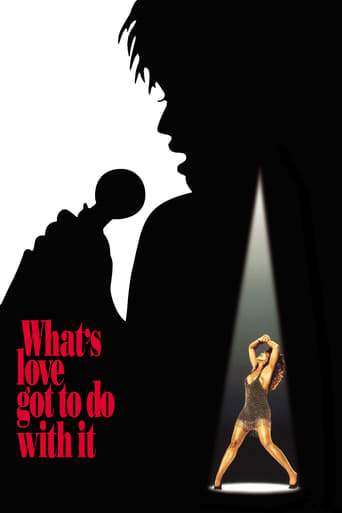 BET+
What's Love Got to Do with It
Singer Tina Turner rises to stardom while mustering the courage to break free from her abusive husband Ike.
What's Love Got to Do with It
1993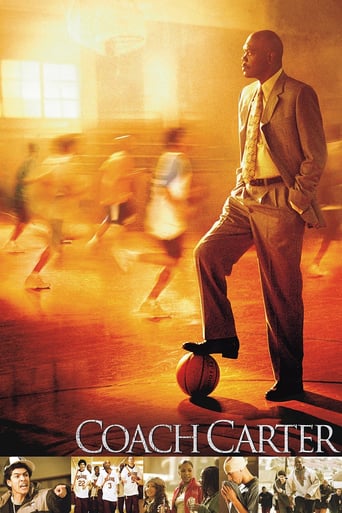 BET+
Coach Carter
Based on a true story, in which Richmond High School head basketball coach Ken Carter made headlines in 1999 for benching his undefeated team due to poor academic results.
Coach Carter
2005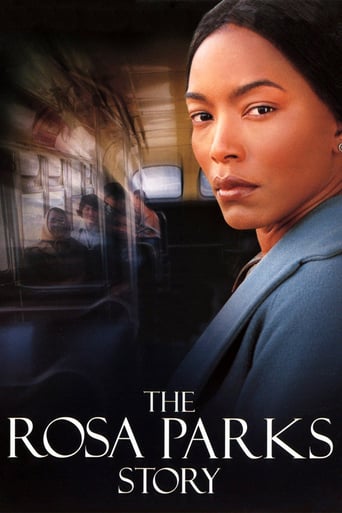 BET+
The Rosa Parks Story
The story of the civil rights heroine whose refusal to obey racial bus segregation was just one of her acts in her fight for justice.
The Rosa Parks Story
2002