Popular History Movies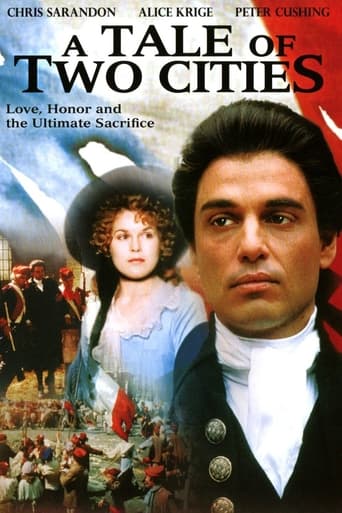 Hallmark
A Tale of Two Cities
Dissolute barrister Sydney Carton becomes enchanted and then hopelessly in love with the beautiful Lucie Manette. But Lucie loves and marries Charles Darnay, and remains oblivious to Carton's undimmed devotion to her. When Darnay is ensnared in the deadly web of the French Revolution and condemned to die by the guillotine, Sydney Carton concocts a dangerous plot to free the husband of the woman he loves.
A Tale of Two Cities
1980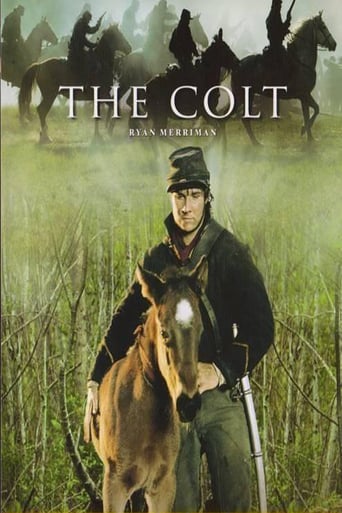 Hallmark
The Colt
During the heat of battle in the midst of the Civil War, a beguilingly innocent colt is born to Union Jim Rabb's beloved mare. Refusing the orders to shoot it, lest it prove a hindrance, Rabb keeps the colt as a consolation in these desperate times-a symbol of hope that leads the men of the First Cavalry on a journey of self-discovery and newfound brotherhood.
The Colt
2005