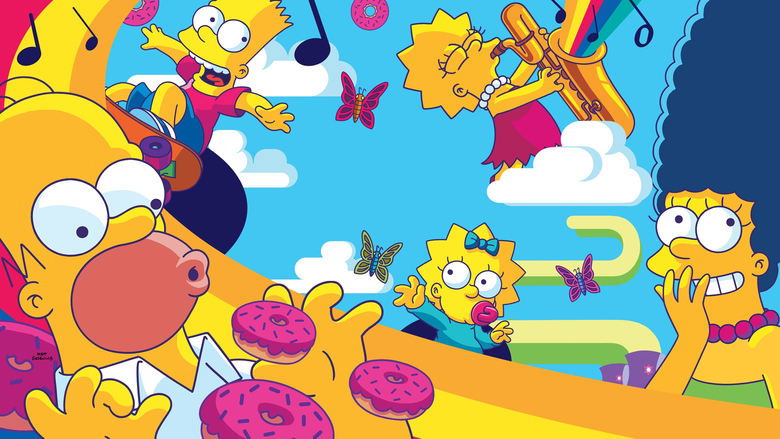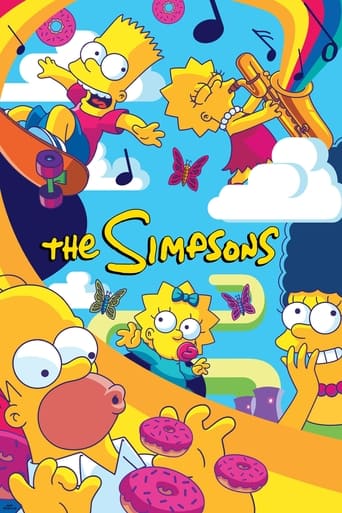 Set in Springfield, the average American town, the show focuses on the antics and everyday adventures of the Simpson family; Homer, Marge, Bart, Lisa and Maggie, as well as a virtual cast of thousands. Since the beginning, the series has been a pop culture icon, attracting hundreds of celebrities to guest star. The show has also made name for itself in its fearless satirical take on politics, media and American life in general.
Similar titles
Netflix
Santa Clarita Diet
They're ordinary husband and wife realtors until she undergoes a dramatic change that sends them down a road of death and destruction. In a good way.
Santa Clarita Diet
2017
Max
The Middle
The daily mishaps of a married woman and her semi-dysfunctional family and their attempts to survive life in general in the city of Orson, Indiana.
The Middle
2009