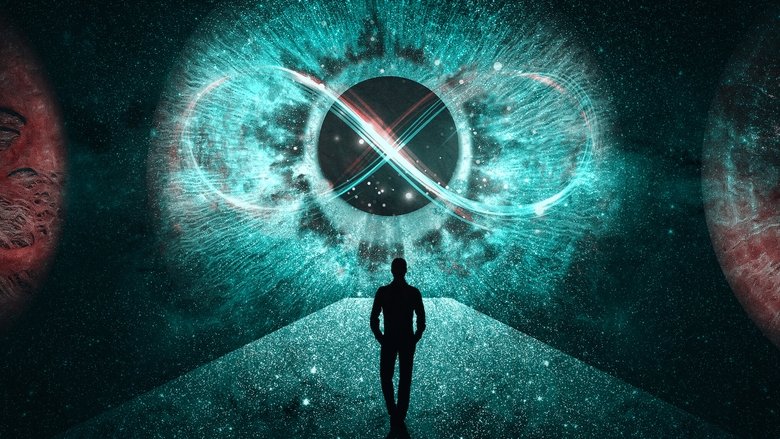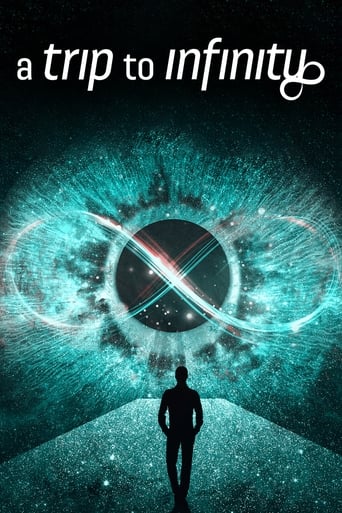 A Trip to Infinity
September. 26,2022 PG
Does infinity exist? Can we experience the Infinite? In an animated film (created by artists from 10 countries) the world's most cutting-edge scientists and mathematicians go in search of the infinite and its mind-bending implications for the universe. Eminent mathematicians, particle physicists and cosmologists dive into infinity and its mind-bending implications for the universe.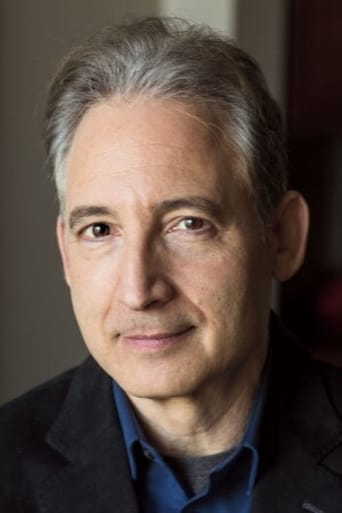 Brian Greene
as Self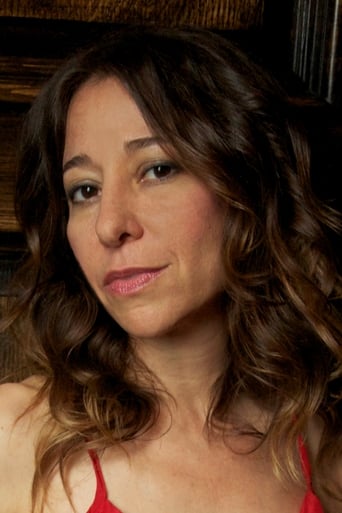 Janna Levin
as Self
You May Also Like
Bullet Train
Unlucky assassin Ladybug is determined to do his job peacefully after one too many gigs gone off the rails. Fate, however, may have other plans, as Ladybug's latest mission puts him on a collision course with lethal adversaries from around the globe—all with connected, yet conflicting, objectives—on the world's fastest train.
Bullet Train
2022
CineMAX
The Bourne Identity
Wounded to the brink of death and suffering from amnesia, Jason Bourne is rescued at sea by a fisherman. With nothing to go on but a Swiss bank account number, he starts to reconstruct his life, but finds that many people he encounters want him dead. However, Bourne realizes that he has the combat and mental skills of a world-class spy—but who does he work for?
The Bourne Identity
2002
Reviews
This movie is magnificent!
... more
Sadly Over-hyped
... more
Although I seem to have had higher expectations than I thought, the movie is super entertaining.
... more
It's the kind of movie you'll want to see a second time with someone who hasn't seen it yet, to remember what it was like to watch it for the first time.
... more