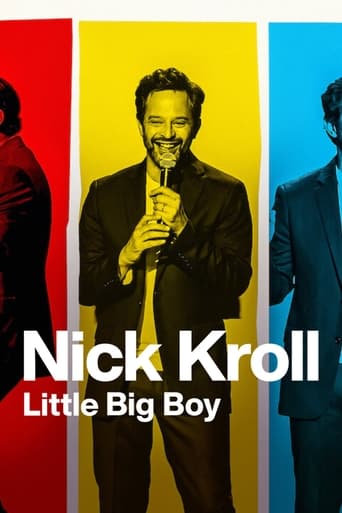 Nick Kroll: Little Big Boy
September. 27,2022 R
Nick Kroll shares his comedian origin story, his first heartbreak, his strange hypnosis experience and the trash-talking celebrity voice in his head.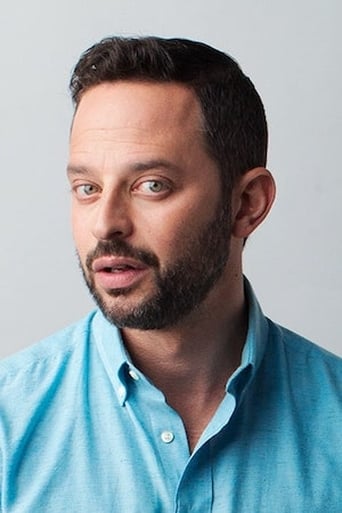 Nick Kroll
as Himself
You May Also Like
CineMAX
License to Drive
Teenager Les Anderson thinks his life can't get any worse after he flunks his driver's exam, but he's wrong. Even though he didn't receive his license, Les refuses to break his date with the cool Mercedes Lane, and he decides to lift his family's prize luxury car for the occasion. Unfortunately, Mercedes sneaks some booze along and passes out drunk, and a confused Les makes the bad decision of enlisting his rebellious friend, Dean, to help.
License to Drive
1988
Reviews
Very well executed
... more
Simply A Masterpiece
... more
Memorable, crazy movie
... more
This is a coming of age storyline that you've seen in one form or another for decades. It takes a truly unique voice to make yet another one worth watching.
... more