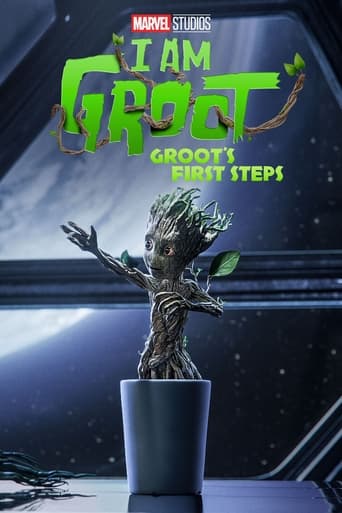 Groot's First Steps
August. 10,2022 PG
Following the events of "Guardians of the Galaxy Vol. 1," Baby Groot is finally ready to try taking his first steps out of his pot—only to learn you have to walk before you can run.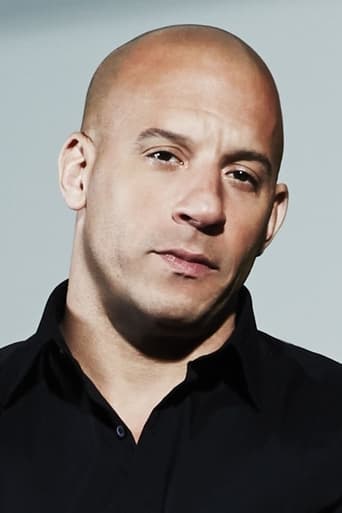 Vin Diesel
as Baby Groot (voice)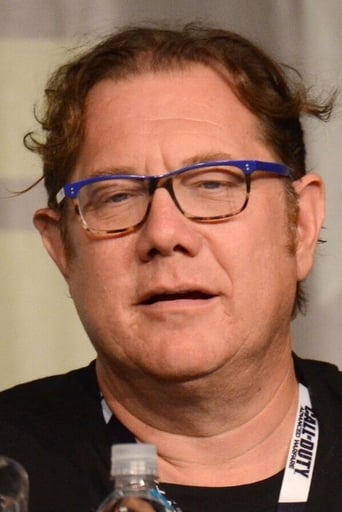 Fred Tatasciore
as Additional Voices (voice)
Reviews
Best movie of this year hands down!
... more
One of my all time favorites.
... more
The best films of this genre always show a path and provide a takeaway for being a better person.
... more
Although I seem to have had higher expectations than I thought, the movie is super entertaining.
... more