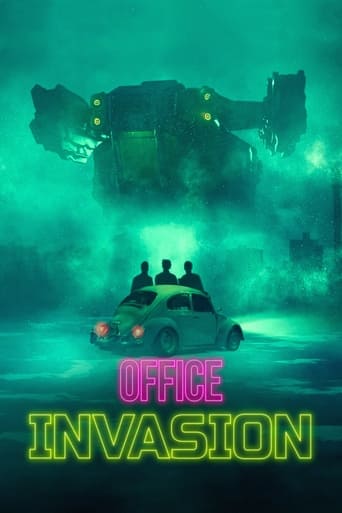 Office Invasion
August. 10,2022 R
Three friends come together to defend their valuable mining company from…aliens?! What could possibly go wrong?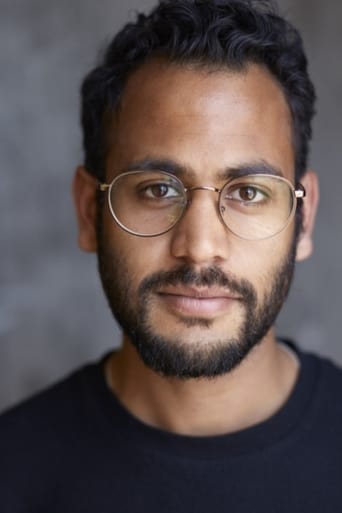 Kiroshan Naidoo
as Prince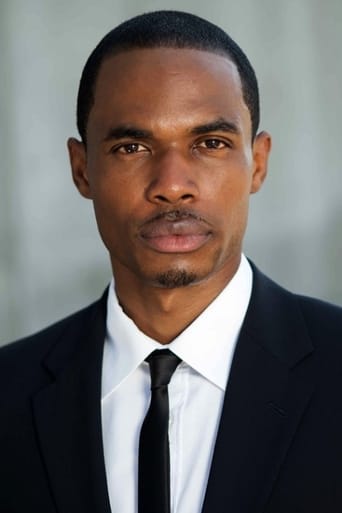 Stevel Marc
as Badrick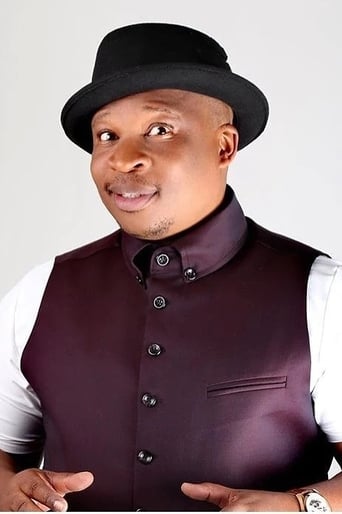 Desmond Dube
as
Reviews
Memorable, crazy movie
... more
a film so unique, intoxicating and bizarre that it not only demands another viewing, but is also forgivable as a satirical comedy where the jokes eventually take the back seat.
... more
This is a must-see and one of the best documentaries - and films - of this year.
... more
This is one of the few movies I've ever seen where the whole audience broke into spontaneous, loud applause a third of the way in.
... more