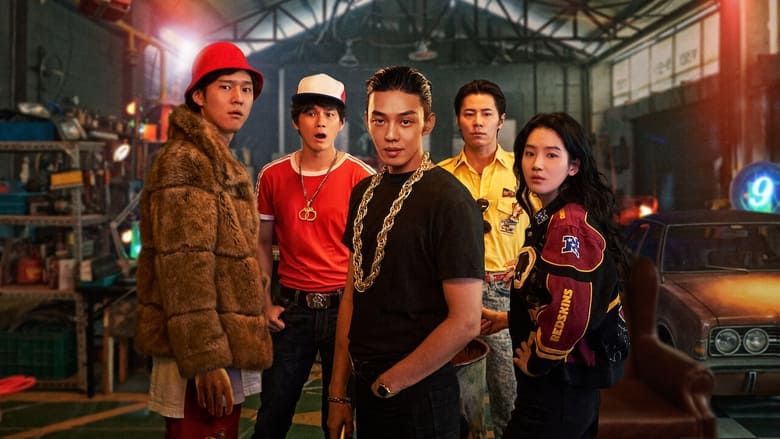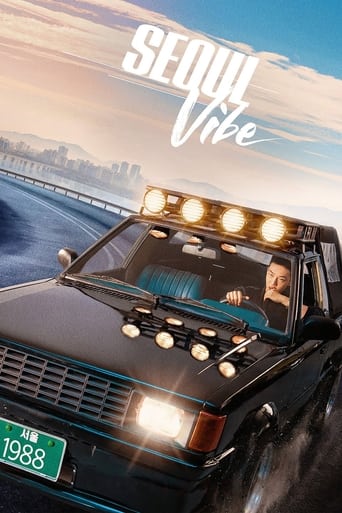 Chasing speed, dreams and money, a team of drivers get involved in the slush fund investigation of a powerful figure during the 1988 Seoul Olympics.
Reviews
Absolutely Brilliant!
... more
A Disappointing Continuation
... more
This story has more twists and turns than a second-rate soap opera.
... more
The film creates a perfect balance between action and depth of basic needs, in the midst of an infertile atmosphere.
... more