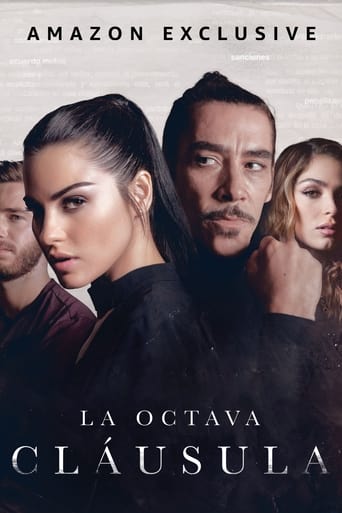 The eighth clause
April. 29,2022
Kat and Borja appear to be a perfect couple, but as in every marriage they keep secrets, lies and infidelities that will come to light the night an unexpected visitor arrives.
Reviews
That was an excellent one.
... more
I wanted to but couldn't!
... more
Good concept, poorly executed.
... more
If you like to be scared, if you like to laugh, and if you like to learn a thing or two at the movies, this absolutely cannot be missed.
... more