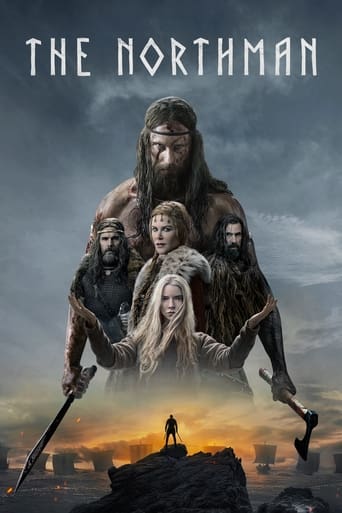 Prince Amleth is on the verge of becoming a man when his father is brutally murdered by his uncle, who kidnaps the boy's mother. Two decades later, Amleth is now a Viking who's on a mission to save his mother, kill his uncle and avenge his father.
Reviews
Terrible acting, screenplay and direction.
... more
This movie was so-so. It had it's moments, but wasn't the greatest.
... more
All of these films share one commonality, that being a kind of emotional center that humanizes a cast of monsters.
... more