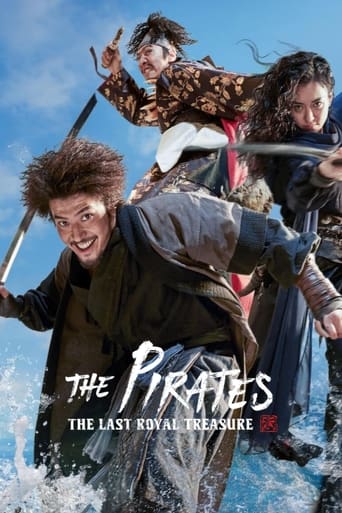 A gutsy crew of Joseon pirates and bandits battle stormy waters, puzzling clues and militant rivals in search of royal gold lost at sea.
Reviews
To me, this movie is perfection.
... more
Such a frustrating disappointment
... more
It's complicated... I really like the directing, acting and writing but, there are issues with the way it's shot that I just can't deny. As much as I love the storytelling and the fantastic performance but, there are also certain scenes that didn't need to exist.
... more
It's simply great fun, a winsome film and an occasionally over-the-top luxury fantasy that never flags.
... more