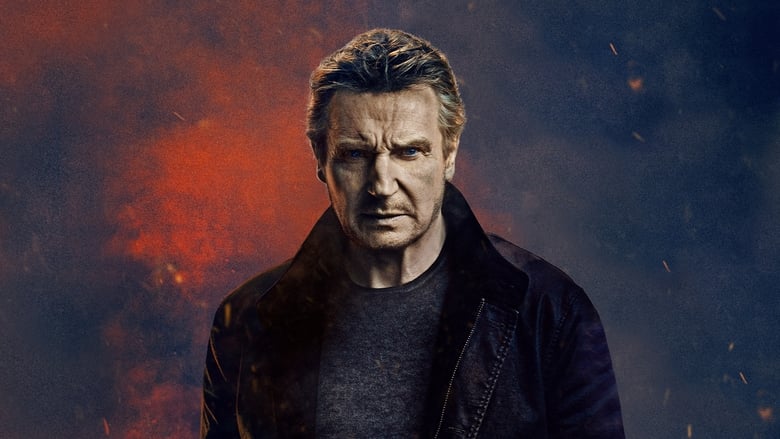 Travis Block is a shadowy Government agent who specializes in removing operatives whose covers have been exposed. He then has to uncover a deadly conspiracy within his own ranks that reaches the highest echelons of power.
Reviews
Just what I expected
... more
For all the hype it got I was expecting a lot more!
... more
Beautiful, moving film.
... more