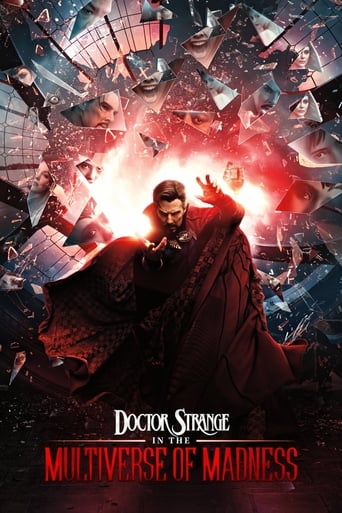 Doctor Strange, with the help of mystical allies both old and new, traverses the mind-bending and dangerous alternate realities of the Multiverse to confront a mysterious new adversary.
Reviews
Very very predictable, including the post credit scene !!!
... more
I don't have all the words right now but this film is a work of art.
... more
Entertaining from beginning to end, it maintains the spirit of the franchise while establishing it's own seal with a fun cast
... more
It is neither dumb nor smart enough to be fun, and spends way too much time with its boring human characters.
... more