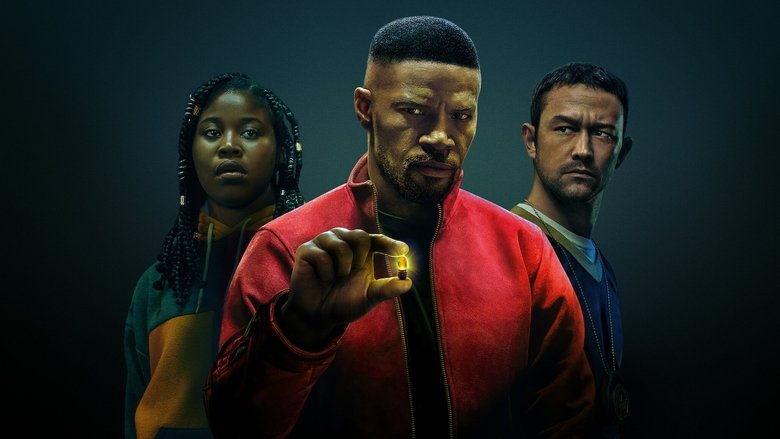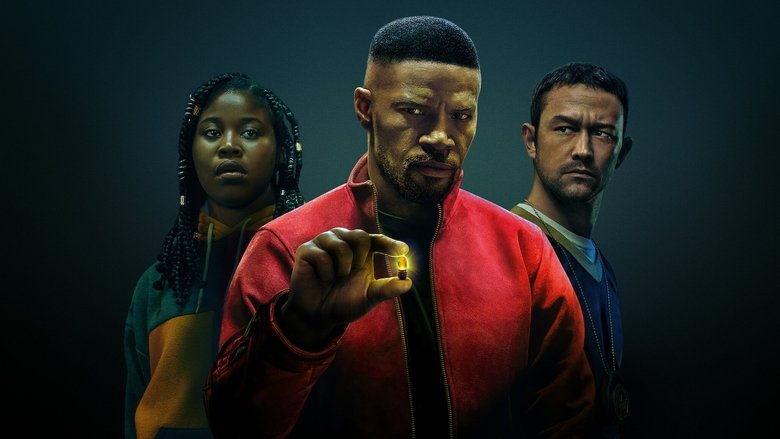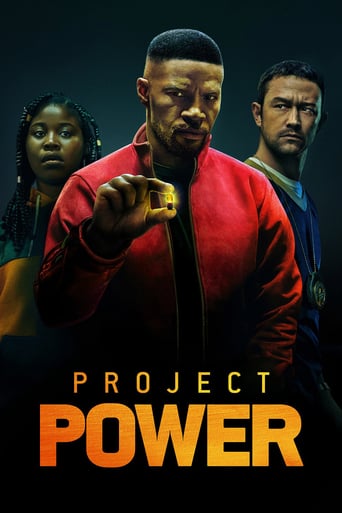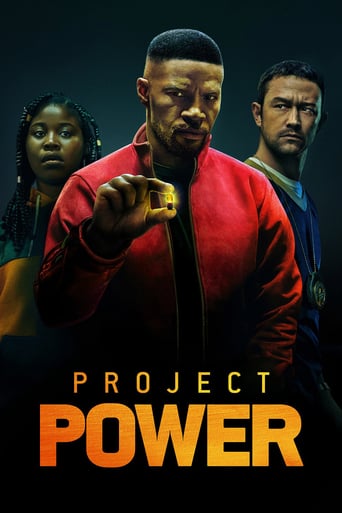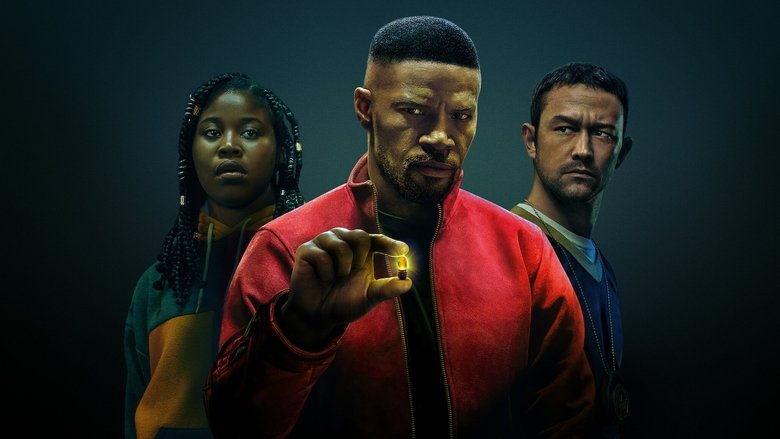 Project Power
August. 14,2020 R
AD:This title is currently not available on Prime Video
An ex-soldier, a teen and a cop collide in New Orleans as they hunt for the source behind a dangerous new pill that grants users temporary superpowers.
Reviews
This movie is magnificent!
... more
If the ambition is to provide two hours of instantly forgettable, popcorn-munching escapism, it succeeds.
... more
The film never slows down or bores, plunging from one harrowing sequence to the next.
... more
By the time the dramatic fireworks start popping off, each one feels earned.
... more