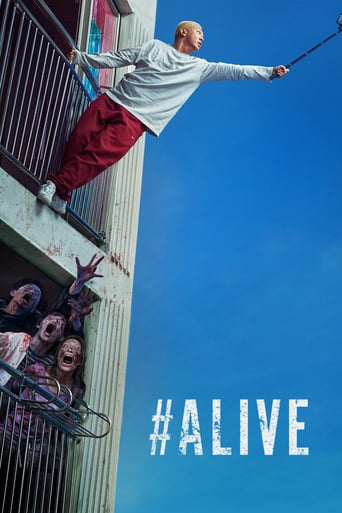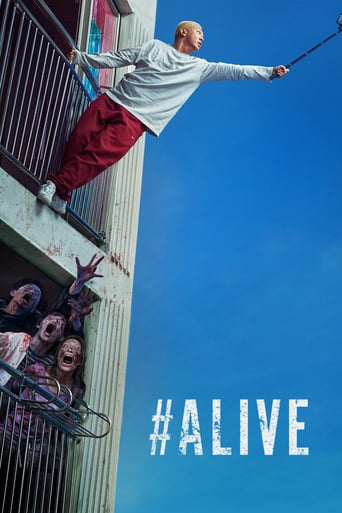 #Alive
June. 24,2020
AD:This title is currently not available on Prime Video
As a grisly virus rampages a city, a lone man stays locked inside his apartment, digitally cut off from seeking help and desperate to find a way out.
Reviews
Good start, but then it gets ruined
... more
Great example of an old-fashioned, pure-at-heart escapist event movie that doesn't pretend to be anything that it's not and has boat loads of fun being its own ludicrous self.
... more
This film is so real. It treats its characters with so much care and sensitivity.
... more
Great story, amazing characters, superb action, enthralling cinematography. Yes, this is something I am glad I spent money on.
... more