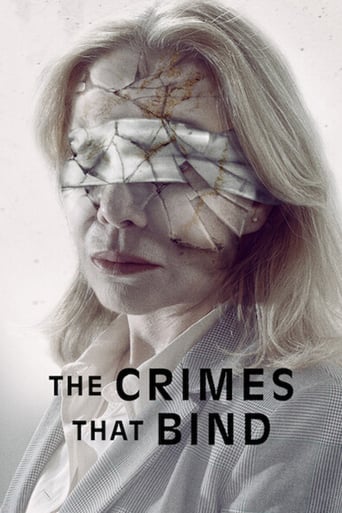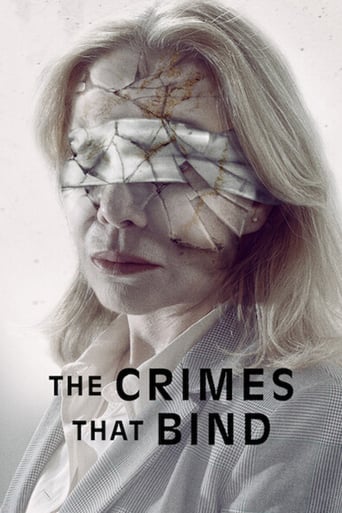 The Crimes That Bind
August. 20,2020
AD:This title is currently not available on Prime Video
When her son is accused of raping and trying to murder his ex-wife, Alicia embarks on a journey that will change her life forever.
Reviews
Too much of everything
... more
Best movie of this year hands down!
... more
Am i the only one who thinks........Average?
... more
The film never slows down or bores, plunging from one harrowing sequence to the next.
... more