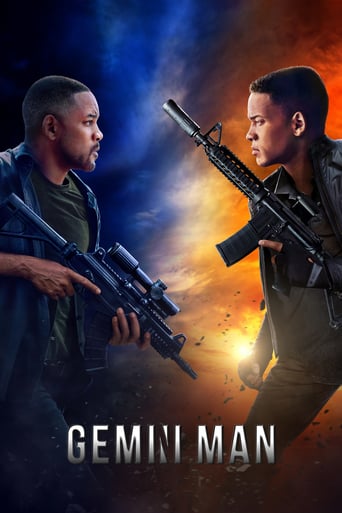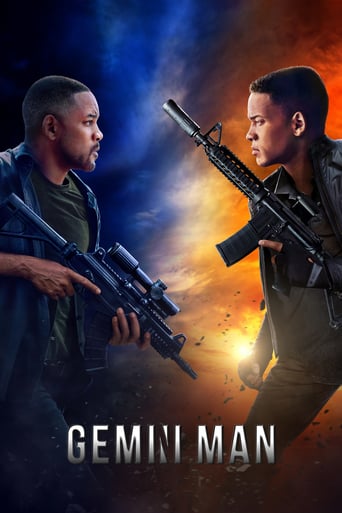 Gemini Man
October. 02,2019 PG-13
AD:This title is currently not available on Prime Video
Henry Brogan is an elite 51-year-old assassin who's ready to call it quits after completing his 72nd job. His plans get turned upside down when he becomes the target of a mysterious operative who can seemingly predict his every move. To his horror, Brogan soon learns that the man who's trying to kill him is a younger, faster, cloned version of himself.
Reviews
Sorry, this movie sucks
... more
A Disappointing Continuation
... more
Ok... Let's be honest. It cannot be the best movie but is quite enjoyable. The movie has the potential to develop a great plot for future movies
... more
Although I seem to have had higher expectations than I thought, the movie is super entertaining.
... more