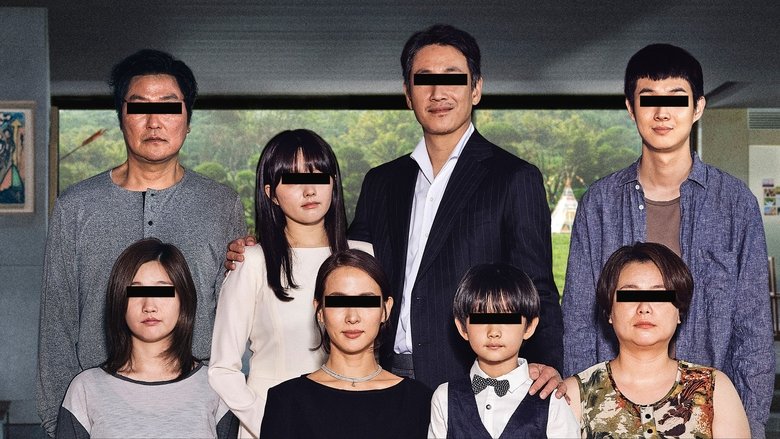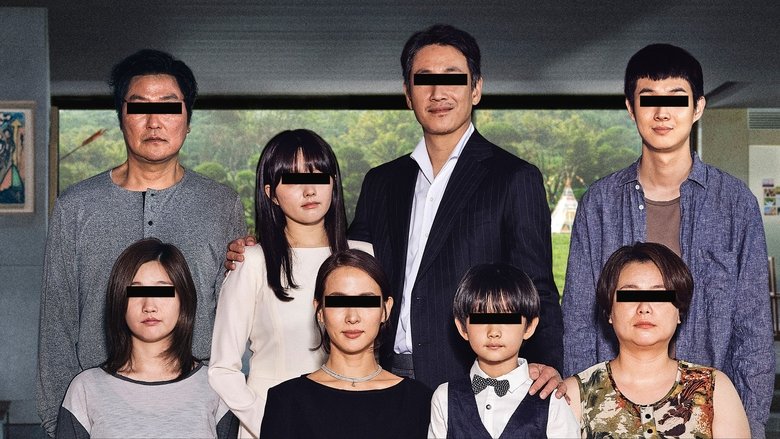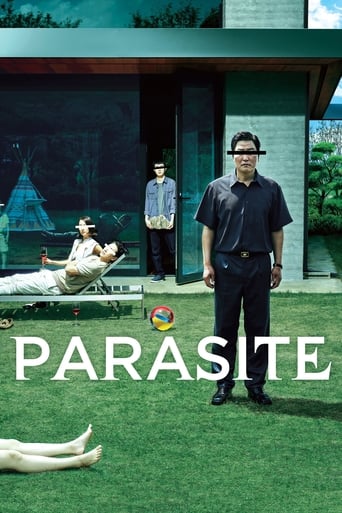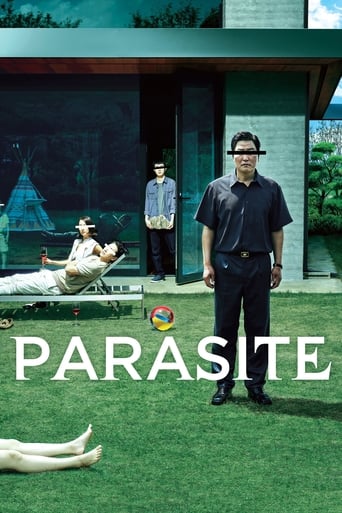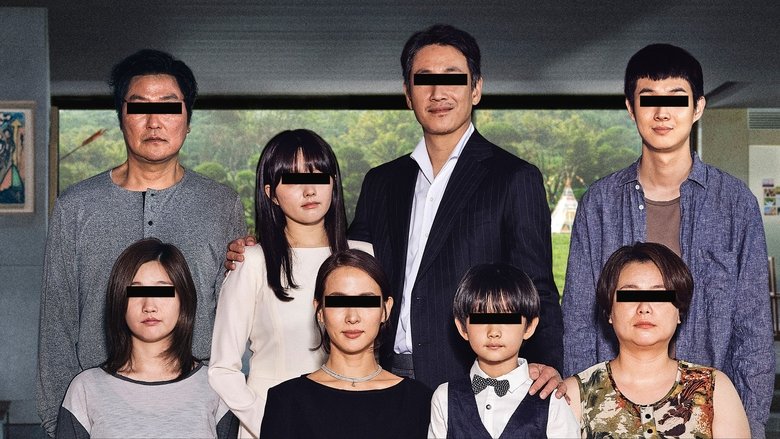 Parasite
May. 30,2019 R
AD:This title is currently not available on Prime Video
All unemployed, Ki-taek's family takes peculiar interest in the wealthy and glamorous Parks for their livelihood until they get entangled in an unexpected incident.
Reviews
Perfect cast and a good story
... more
Must See Movie...
... more
Good , But It Is Overrated By Some
... more
A lot of perfectly good film show their cards early, establish a unique premise and let the audience explore a topic at a leisurely pace, without much in terms of surprise. this film is not one of those films.
... more