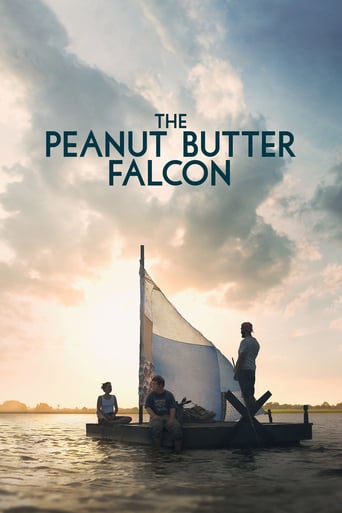 A down-on-his-luck crab fisherman embarks on a journey to get a young man with Down syndrome to a professional wrestling school in rural North Carolina and away from the retirement home where he's lived for the past two and a half years.
Reviews
Nice effects though.
... more
If you don't like this, we can't be friends.
... more
Excellent and certainly provocative... If nothing else, the film is a real conversation starter.
... more
The film never slows down or bores, plunging from one harrowing sequence to the next.
... more