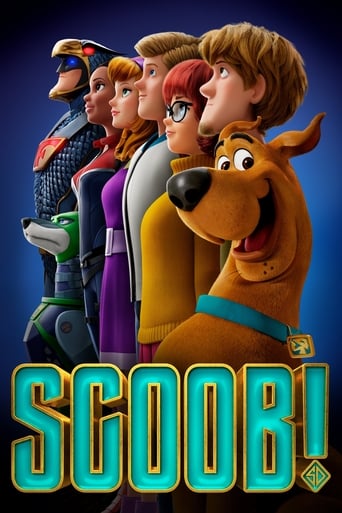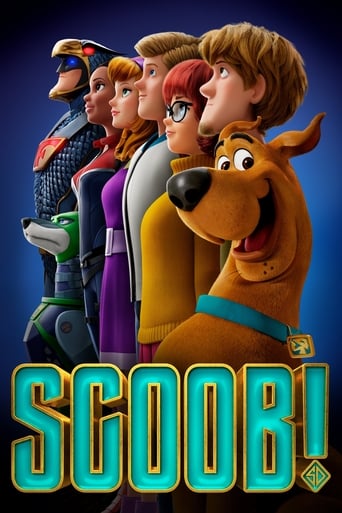 Scoob!
May. 15,2020 PG
AD:This title is currently not available on Prime Video
In Scooby-Doo's greatest adventure yet, see the never-before told story of how lifelong friends Scooby and Shaggy first met and how they joined forces with young detectives Fred, Velma, and Daphne to form the famous Mystery Inc. Now, with hundreds of cases solved, Scooby and the gang face their biggest, toughest mystery ever: an evil plot to unleash the ghost dog Cerberus upon the world. As they race to stop this global "dogpocalypse," the gang discovers that Scooby has a secret legacy and an epic destiny greater than anyone ever imagined.
Reviews
Good movie but grossly overrated
... more
Although it has its amusing moments, in eneral the plot does not convince.
... more
It really made me laugh, but for some moments I was tearing up because I could relate so much.
... more
This movie tries so hard to be funny, yet it falls flat every time. Just another example of recycled ideas repackaged with women in an attempt to appeal to a certain audience.
... more