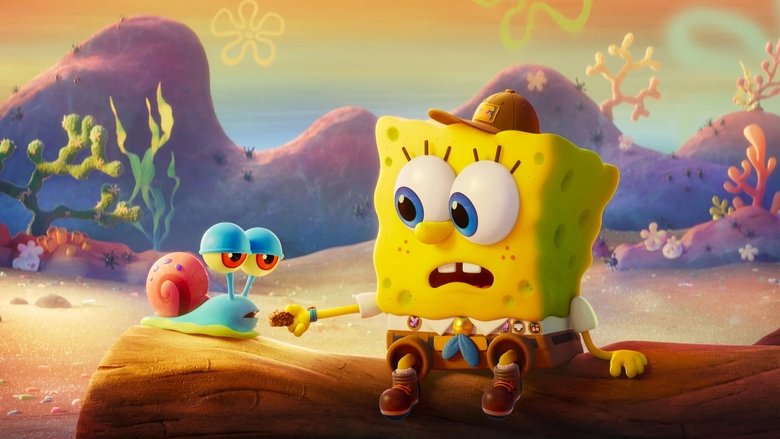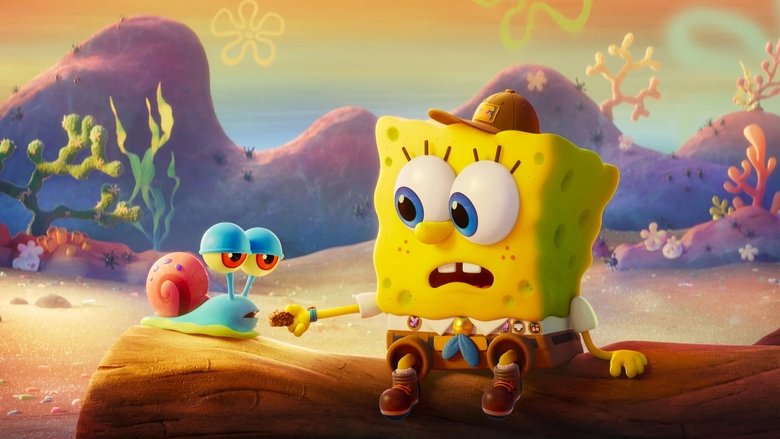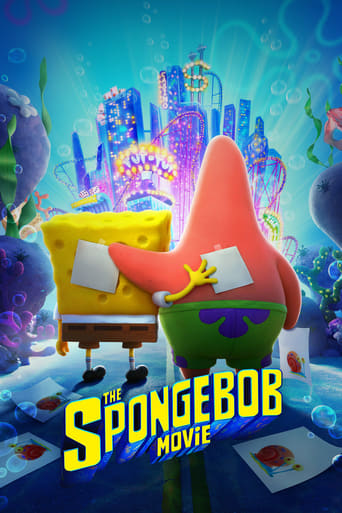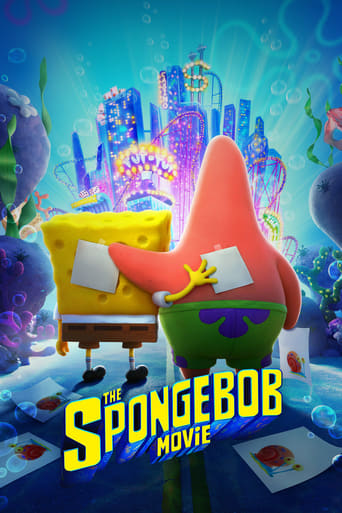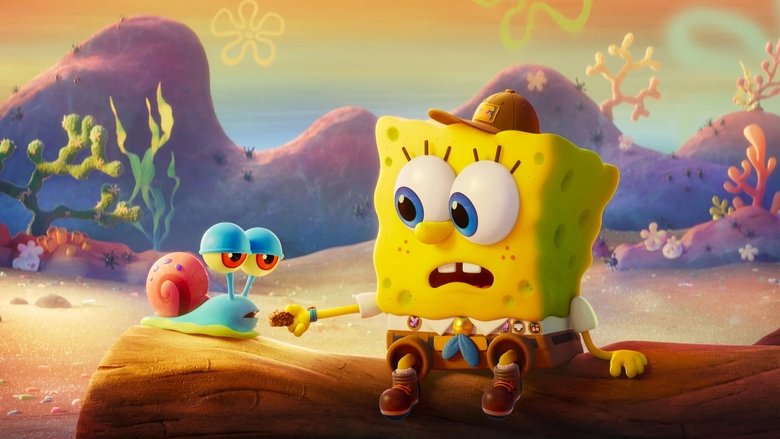 The SpongeBob Movie: Sponge on the Run
August. 14,2020
AD:This title is currently not available on Prime Video
After SpongeBob's beloved pet snail Gary is snail-napped, he and Patrick embark on an epic adventure to The Lost City of Atlantic City to bring Gary home.
You May Also Like
The Spooky Tale of Captain Underpants Hack-a-ween
When Melvin tries to cancel Halloween, clever best friends Harold and George create their own spooky holiday -- and it's a huge success!
The Spooky Tale of Captain Underpants Hack-a-ween
2019
Spree
Kurt Kunkle, a rideshare driver thirsty for followers, has figured out a deadly plan to go viral. As his disturbing livestream is absurdly embraced by the social media hellscape, a comedienne emerges as the only hope to stop this rampage.
Spree
2020
Reviews
Very best movie i ever watch
... more
A terrific literary drama and character piece that shows how the process of creating art can be seen differently by those doing it and those looking at it from the outside.
... more
This movie tries so hard to be funny, yet it falls flat every time. Just another example of recycled ideas repackaged with women in an attempt to appeal to a certain audience.
... more
True to its essence, the characters remain on the same line and manage to entertain the viewer, each highlighting their own distinctive qualities or touches.
... more