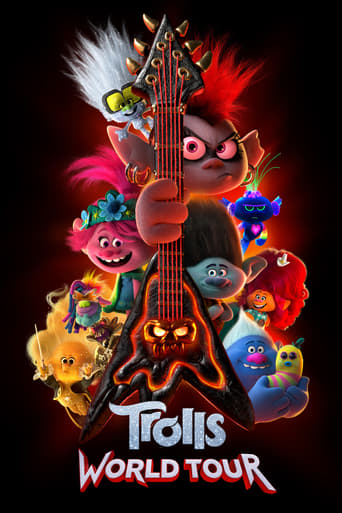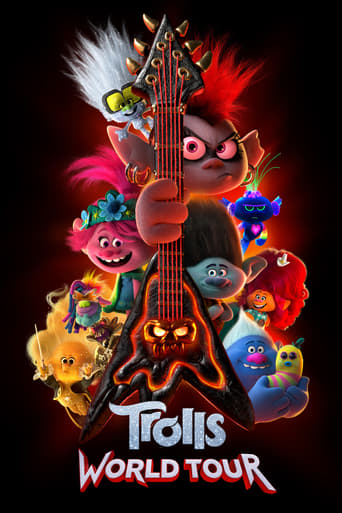 Trolls World Tour
March. 12,2020 PG
AD:This title is currently not available on Prime Video
Queen Poppy and Branch make a surprising discovery — there are other Troll worlds beyond their own, and their distinct differences create big clashes between these various tribes. When a mysterious threat puts all of the Trolls across the land in danger, Poppy, Branch, and their band of friends must embark on an epic quest to create harmony among the feuding Trolls to unite them against certain doom.
Reviews
Good films always raise compelling questions, whether the format is fiction or documentary fact.
... more
It's simply great fun, a winsome film and an occasionally over-the-top luxury fantasy that never flags.
... more
Through painfully honest and emotional moments, the movie becomes irresistibly relatable
... more