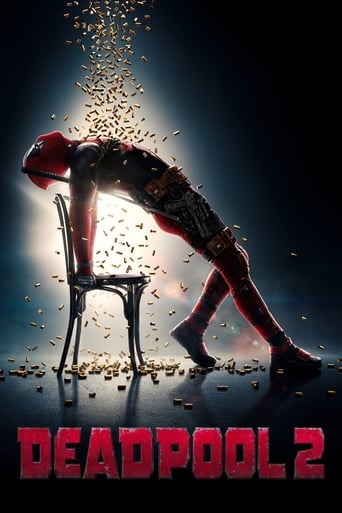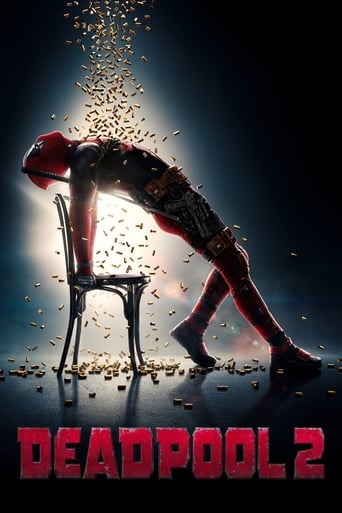 Deadpool 2
May. 10,2018 PG-13
AD:This title is currently not available on Prime Video
Wisecracking mercenary Deadpool battles the evil and powerful Cable and other bad guys to save a boy's life.
Reviews
It's entirely possible that sending the audience out feeling lousy was intentional
... more
A movie that not only functions as a solid scarefest but a razor-sharp satire.
... more
Ok....remember that MARVELL comic movies are one the popular habbie for teenagers ....and this movie however rate R for restricted audiounce but childs want to watch it !!! so please review your policies to do your rights ! more polite superhero pleaseeee .....
... more
When Reynolds did fatal attraction I almost pissed my pants at the 40 minute mark of the treadmill I had to step off cause I was being stated at..... that was just mean :P
... more
This movie feels like it tried too hard to be funny. They took so many parts from the first movie which made it too obvious and it ruined it. There is no originality that this movie brought to the table. They ruined this movie completely. There were way too many jokes being thrown that you couldn't even take this movie or the story seriously. I'm not really sure what they were thinking but they should have placed more effort on the screenwriting or directing in general. I must warn you that there are spoilers on this review because I am going to mention several things that they rehashed from the first movie. First one was when how Deadpool complains about why there were never any X-Men in the mansion every time he visits and how the studio completely cheaped out! Yeah that was on the first movie. Second was when Deadpool narrates the movie and takes the audience back in time to get caught up, yeah that was also on the first movie. 3rd was when he grabs someones balls and tries guess whose balls it was, humor was rehashed from the first movie when he grabbed Colossus' balls and tried to guess whose it was. 4th, Deadpool gets stabbed in the head, has slow motion and a cheesey 80s music playing, also happened in the first movie and both scenes occurred towards the end also when they were fighting the bad guys. 6th when they all walked together to fight the bad guys at the end and the fighting music was playing, that was also on the first movie. hopefully they can fix this on the 3rd movie because this was a complete mess.
... more
Such a waste, I can't finish this movie, Deadpool the one and only worst marvel movie. While watching I kept saying "ok ok lets wait" until I felt bored borreeddd and can't stand it anymoreee..
... more