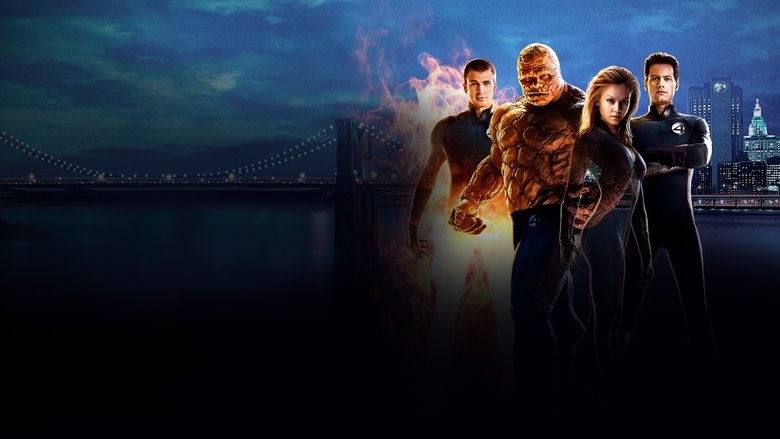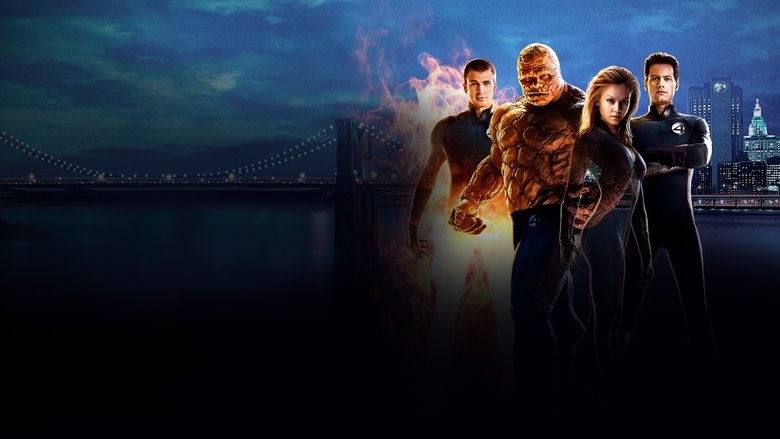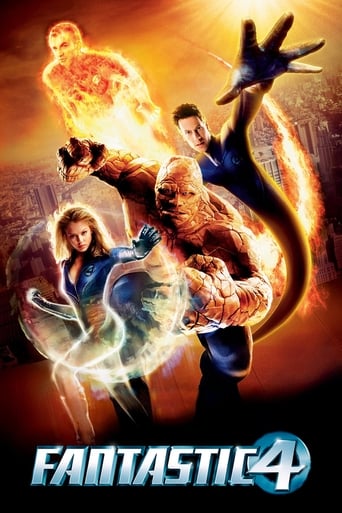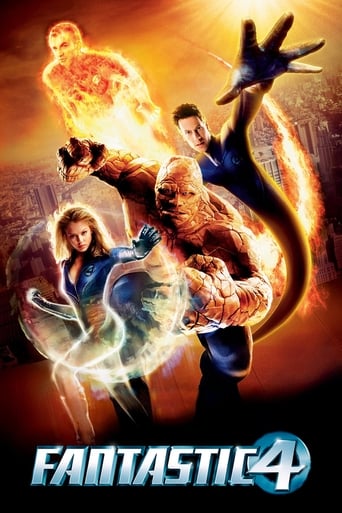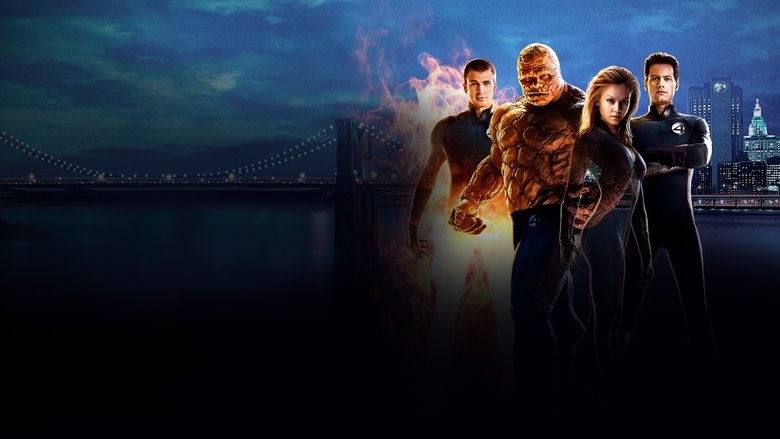 Fantastic Four
June. 29,2005 PG-13
AD:This title is currently not available on Prime Video
During a space voyage, four scientists are altered by cosmic rays: Reed Richards gains the ability to stretch his body; Sue Storm can become invisible; Johnny Storm controls fire; and Ben Grimm is turned into a super-strong … thing. Together, these "Fantastic Four" must now thwart the evil plans of Dr. Doom and save the world from certain destruction.
Reviews
This is a a really good action-adventure comedy. I have watched this countless times. It's definitely a rewatcher, like the Incredibles, the Jurassic Parks or Jumanji.The disfunctionality of the group is good to watch. Very underrated.
... more
This is the first theatrically released "Fantastic Four" movie, as there was previously an unreleased 1994 B-movie made by Roger Coreman. I don't find this version of "Fantastic Four" to be outright terrible; just a little bit bland and kind of unmemorable.The performances are mostly fine. Ioan Gruffudd was serviceable and Chris Evans was pretty good as Johnny Storm, but the best performance here is Michael Chiklis as Ben Grimm. He was an excellent choice for the role. Julian McMahon was rather "blah" as Dr. Doom, as was Jessica Alba as The Invisible Woman.My main gripe with this movie is that the story is rather uneventful. There isn't much action or excitement in it until the last half hour or so. While I appreciate that they took time to show the main characters getting used to their powers (unlike the 2015 reboot), the film at times felt less like a superhero movie and more like a sitcom. It didn't have much of superheroes being superheroes, in short.The climax at the end was decent but nothing too spectacular, and the humorous scenes are hit-or-miss. The special effects are pretty good, though, and I really like the soundtrack.This isn't one of the best superhero movies out there or one of the worst. It's just very middle-of-the-road. Watching it wouldn't be a complete waste of time, but don't expect anything mind-blowing.RATING: C+
... more
Another unjustly bashed movie. Of course it is not masterpiece of cinematography, but it doesn't try to be. Solid adaptation of comic-book in manner typical for Marvel - expensive, huge, light and very entertaining. Plus, it has Jessica Alba in tight costume. She even gets completely naked several times, but unfortunately she plays role of Invisible Girl, so not much use of it.7,5/10
... more
It's a nice movie I suppose. Seen through a younger viewers eyes this movie appears to be more awesome,and has good special effects for its time. Seen through an adults eyes this movie was just average, Jessica Alba however was not average, seeing her in tights makes this movie very watchable.... I do think movies like this are fine, not all superhero films have to be overly serious,well acted and violent. The audience for movies like Fantastic 4 are out there.The characters personalities stay true to the comic book and thats very important.I've seen this movie 3 times and I'm not a fan of seeing movies more than once usually.Fun silly movies will do this to me.
... more