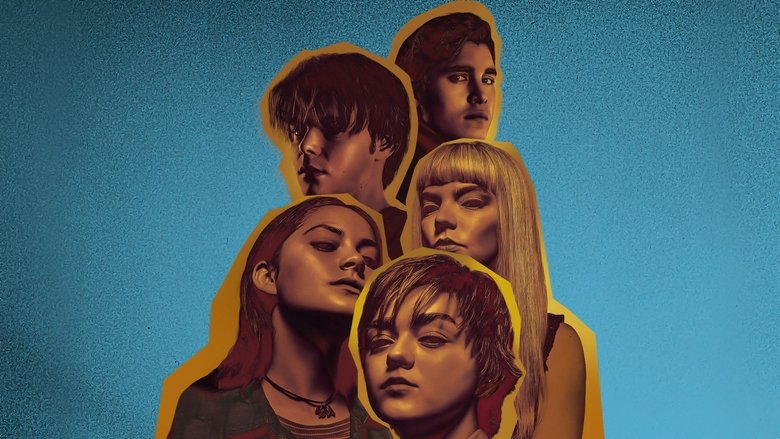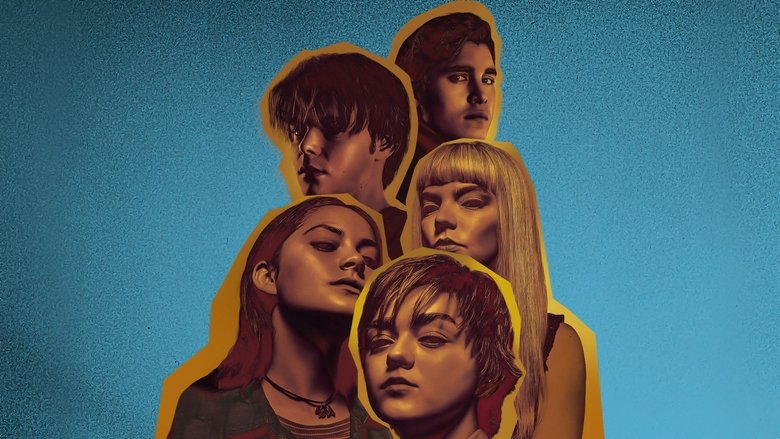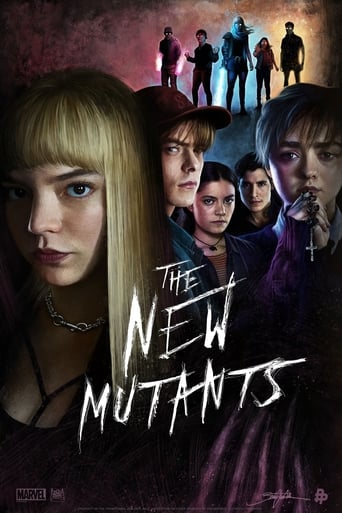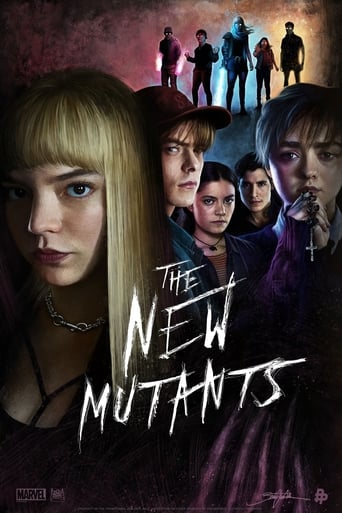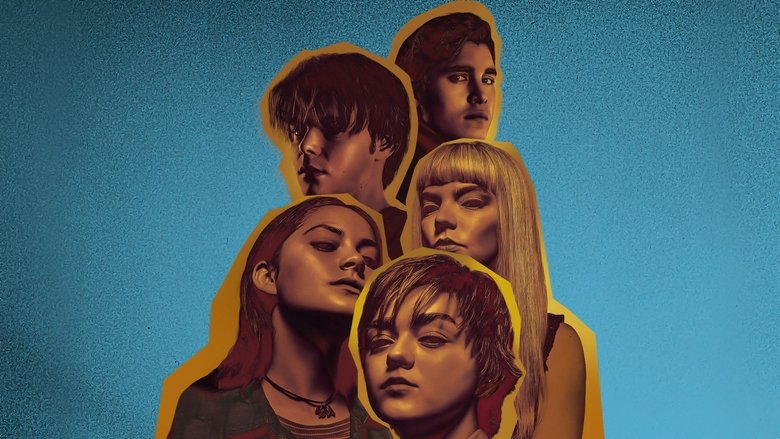 The New Mutants
August. 26,2020 PG-13
AD:This title is currently not available on Prime Video
Five young mutants, just discovering their abilities while held in a secret facility against their will, fight to escape their past sins and save themselves.
Reviews
Fresh and Exciting
... more
This is a small, humorous movie in some ways, but it has a huge heart. What a nice experience.
... more
An old-fashioned movie made with new-fashioned finesse.
... more