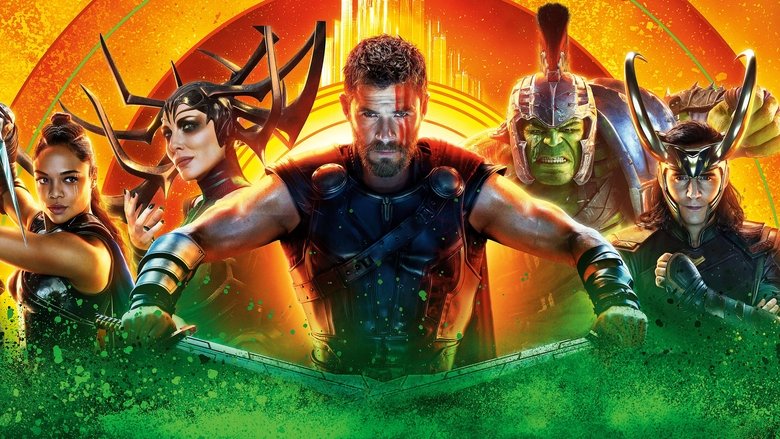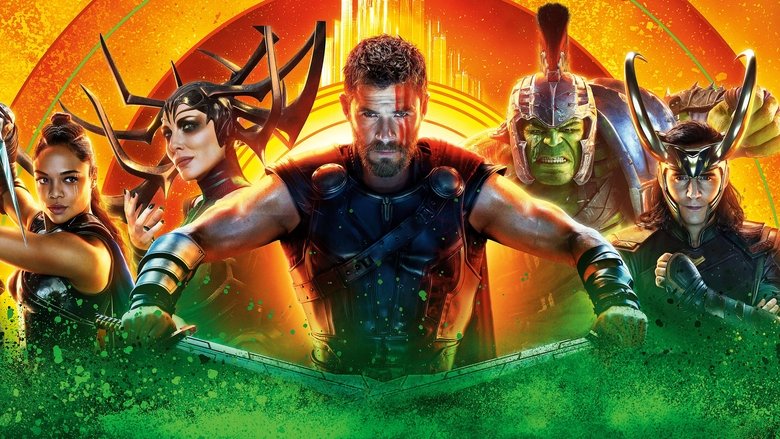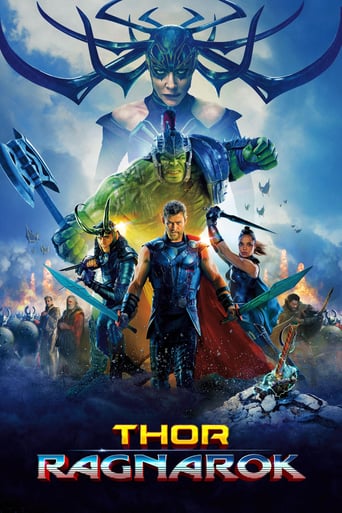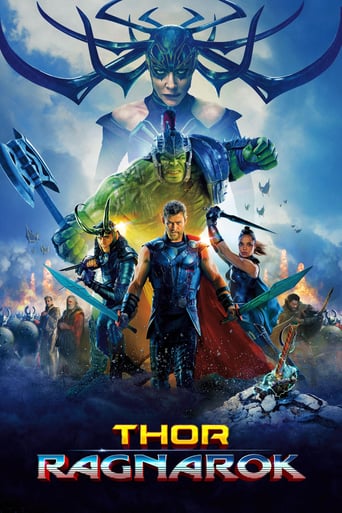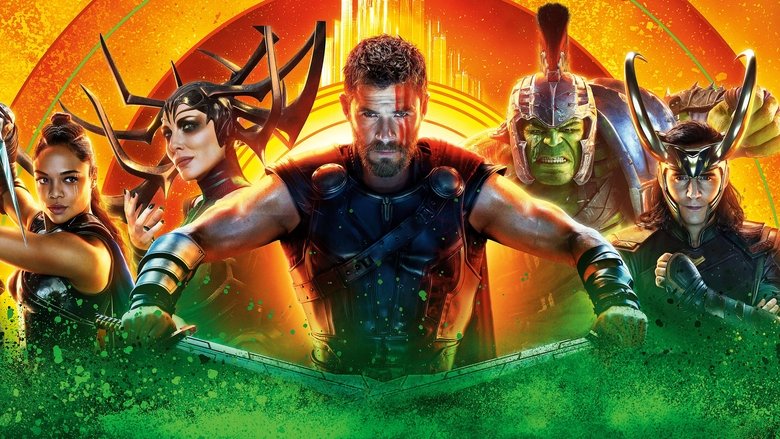 Thor: Ragnarok
October. 25,2017 PG-13
AD:This title is currently not available on Prime Video
Thor is imprisoned on the other side of the universe and finds himself in a race against time to get back to Asgard to stop Ragnarok, the destruction of his home-world and the end of Asgardian civilization, at the hands of an all-powerful new threat, the ruthless Hela.
Reviews
Blistering performances.
... more
This is a coming of age storyline that you've seen in one form or another for decades. It takes a truly unique voice to make yet another one worth watching.
... more
It's not bad or unwatchable but despite the amplitude of the spectacle, the end result is underwhelming.
... more
A clunky actioner with a handful of cool moments.
... more
Watched in 4K ... I really liked this movie but I generally steer clear of these. This was a good surprise - actually watched it three times now.
... more
Really? A good example of waisted time and money. Especially if you had to spend any to see this.
... more
Directed by Taika Waititi it takes place a few years after Avengers Age of Ultron. After a long hiatus away Thor returns back to Asgard only to find out step brother Loki staged his own death to rule Asgard in the form of his father Odin. Meanwhile Odin has been living his last days on Earth as a recluse. From the help of Doctor Strange Thor eventually finds him to discover he has an evil sister more powerful than himself. Naturally she wants to rule Asgard and beats Thor and Loki by casting them out to a waste planet and then singlehandedly takes out an army. It's reminiscent of films like The Running Man and Flash Gordon. The cinematography by Javier Agurresarobe looks stunning full of bright colours and textures. It's filled so many eye popping visuals from the retro 80s look of the waste planet Sakaar down to the exciting crowd pleasing action scenes. The music score by Mark Mothersbaugh also has a cool 80s synth vibe to it and it's one you will probably want to download on iTunes. Chris Hemsworth looks to be having the most fun with the role so does Tom Hiddleston and Mark Ruffalo. None of the actors look bored and it's probably down to director Waititi's wacky energy which also shows on the film. Tessa Thompson plays Valkarie and she is also a great addition to the series complete with an interesting backstory. Writers Eric Pearson and Craig Kyle bring so many fresh ideas to the film - It doesn't just feel like a bland rehash like the last Thor film and it's full of a few surprises along the way. We finally see Thor's true potential showing him to be the most powerful Avenger even without his hammer. There isn't many problems with it really. There are only a few minor complaints. It's very lighthearted considering its serious themes like death, defeat and the apocalypse. There are some hilarious moments throughout but sometimes they feel a little bit overblown as they can often affect the dramatic scenes. Some of the CGI looks cheap and Cate Blanchett as the villain (although great) is a little bit hammy sometimes. Overall though it's a thoroughly enjoyable film that never slows down. There is never a dull moment and the action scenes are so entertaining. The constant gags are not for everyone but they oddly work the majority of the time. And Jeff Goldlum plays the best Jeff Goldlum yet.
... more
Great fun, great rythme, watched it twice. You will definitely have a good time with it. It starts interesting, playing with cliches and from there it takes you from surpise to surprise.
... more