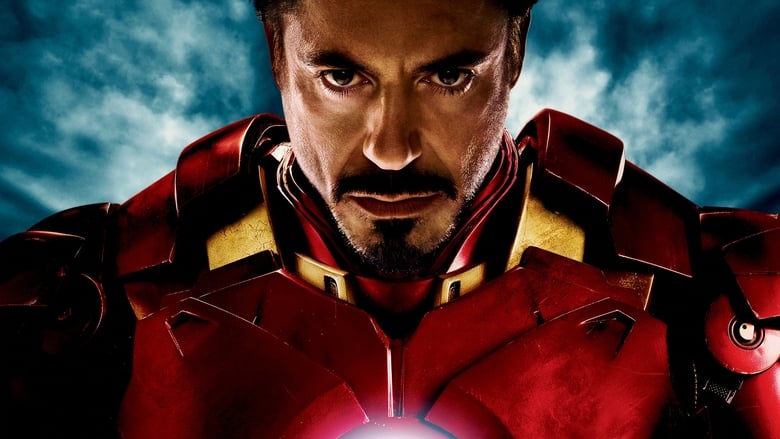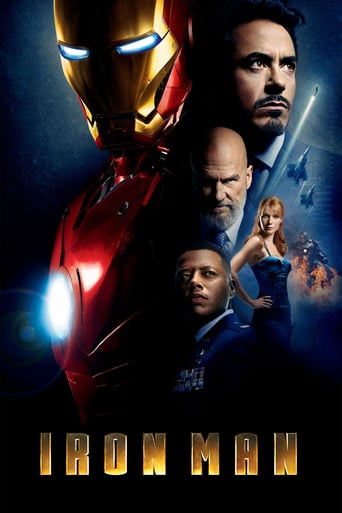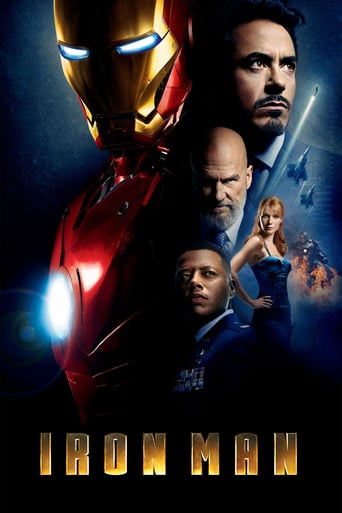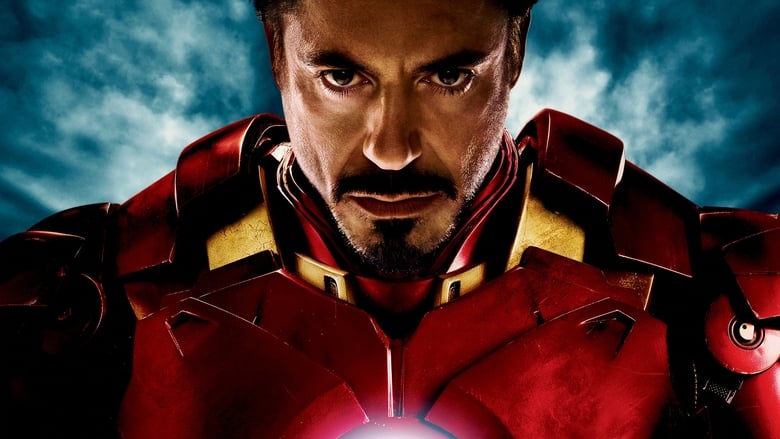 Iron Man
April. 30,2008 PG-13
AD:This title is currently not available on Prime Video
After being held captive in an Afghan cave, billionaire engineer Tony Stark creates a unique weaponized suit of armor to fight evil.
Reviews
Iron Man works because of two reasons- The storyline flows smoothly, and the powerhouse performance of Robert Downey Jr. as the titular Iron Man/ Tony Stark. The charisma of Downey Jr. coupled with a great emphasis on character development makes Iron Man one of the best Superhero avatars of all time. The non-suited human element of a superhero film should be interesting in someway be it his sorrow or travails or in his embodiment of a larger than life, cool figure, and this is a fact many films do not foresee, or even realize. Jon Favreau has crafted a great movie and Robert Downey Jr. is so good you cannot picture anyone else play him. The film is fun in a charming way and the action pieces are embedded to flow the story, and not as a stopover for special effect show-off. The side parts are played well by everyone involved from Gwyneth Paltrow to Terrence Howard. Its been ten years since Iron Man was released and so much has happened both in his journey and the ascent of superhero movies but the first film remains a pinnacle.
... more
This is a great movie. It has great acting. It also has great story line. It is very fast past. It has a lot action. It has great special effects. Iron man 2 is better. The Avengers is also better. But still this a great movie.
... more
All round a great movie, the casting was fantastic and the cast had some good chemistry on screen, as if they had been these characters for a long time. At this point I've seen some good movies but this still holds up as one of the best
... more
One of the best movies Screenplay and direction awesome also the foundation story of how Iron man is born
... more